All students in Middle School are required to complete community service both inside and beyond the classroom.
St Andrew's Cathedral School's service-learning programme aims to be sequential, integrated and age-appropriate. We have partnered with a number of charitable organisations to develop a range of opportunities that enable students to have authentic service-learning experiences.
We have a Service Coordinator, who oversees the service programme to ensure a wide variety of service opportunities are offered at school as well as providing inspiration for service beyond school. Students complete written reflections on their participation in service, with the aim of developing the Character Strengths of being Caring, Servant-Hearted, Reflective, and Principled. 
Our major charitable partners include: Anglicare, Anglican Aid, Rough Edges Outreach Centre in Darlinghurst, 1-One-7 Church Outreach in South Sydney and the Indigenous Literacy Foundation.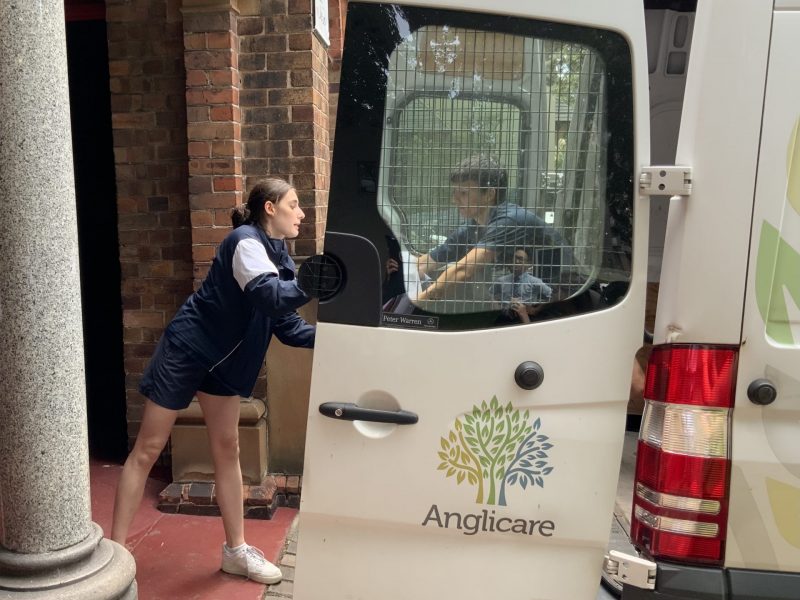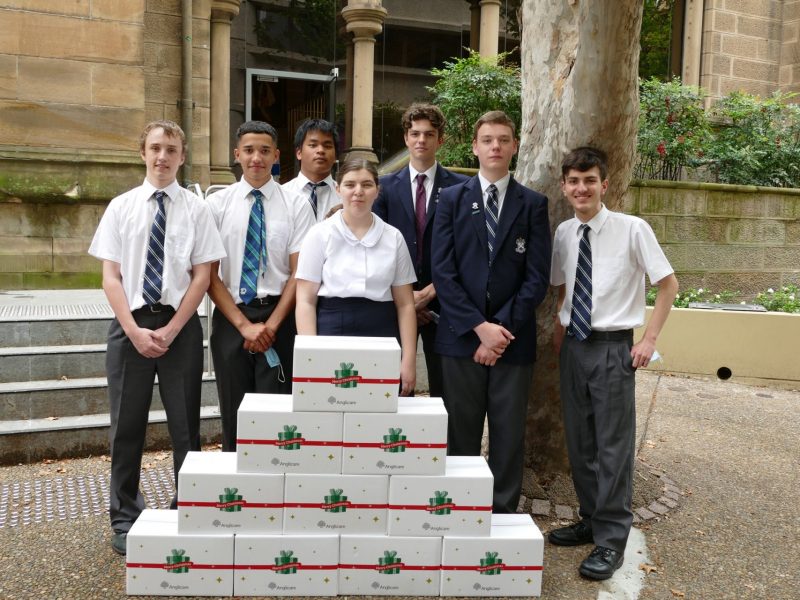 You may be interested in