The aim of our comprehensive Outdoor Education programme is to foster a love of the outdoors, to provide the opportunity to live simply in community with others and to challenge students' personal boundaries.
We provide amazing experiences in amazing places, developing leadership, initiative, self-esteem and resilience, all within a Christian context.
Our School's Year 10 Outdoor Education programme is the culmination of an extensive programme that starts in the junior years. Each expedition focuses on the students being self-sufficient, and they carry all the equipment and food necessary for their time away. Those students who have not previously had experience in Outdoor Education need not be concerned as the Year 10 options are designed to assist them in achieving the set goals and are within student ability levels.
Each group consists of between 12 and 15 students, with a minimum of two staff. Expeditions (for 7 to 20 days duration) cover a range of disciplines and locations. Hiking options include the Snowy Mountains and Larapinta Trail in the Northern Territory. Other programmes offered are horse riding in the Victorian high country, sea kayaking at Myall Lakes, a backcountry snow camp or tour in the Kosciuszko National Park and a New Zealand cycle tour.
Our pinnacle programme is our 20 day 'Kosi to Coast' trip which involves hiking, 24 hour solo time and whitewater rafting. Many students rate these experiences among the top of their school career and a large proportion of our senior leadership team come from those students who have completed the 'Kosi to Coast' expedition.
Duke of Edinburgh
The internationally-recognised Duke of Edinburgh award is also offered as an optional programme for students aged 14 and above. It is coordinated at St Andrew's through the Co-curricular department with support from Outdoor Education.
The Award is comprised of three levels, each progressively more challenging:
Bronze – for those over 14 years old
Silver – for those over 15 years old
Gold – for those over 16 years old
Participants are required to complete four sections at each level: Service, Skill, Physical Recreation and Adventurous Journey. Gold level participants also complete a Residential Project.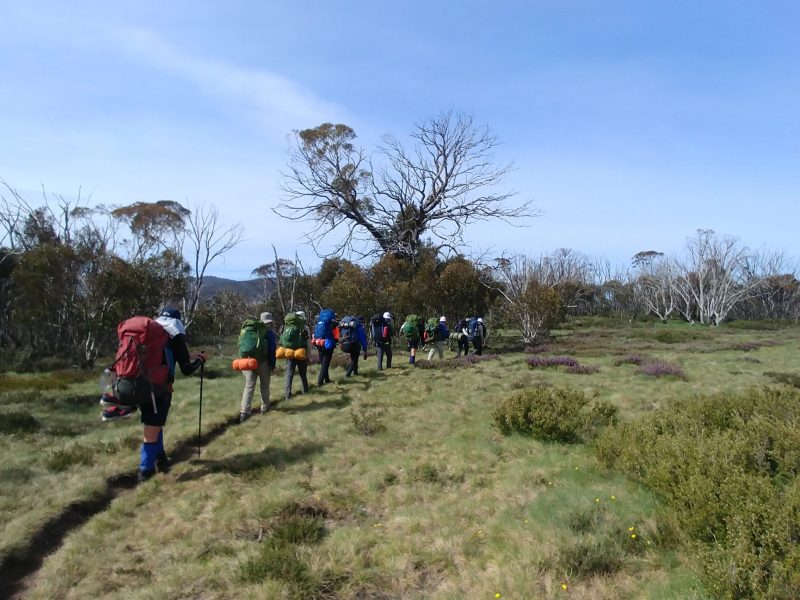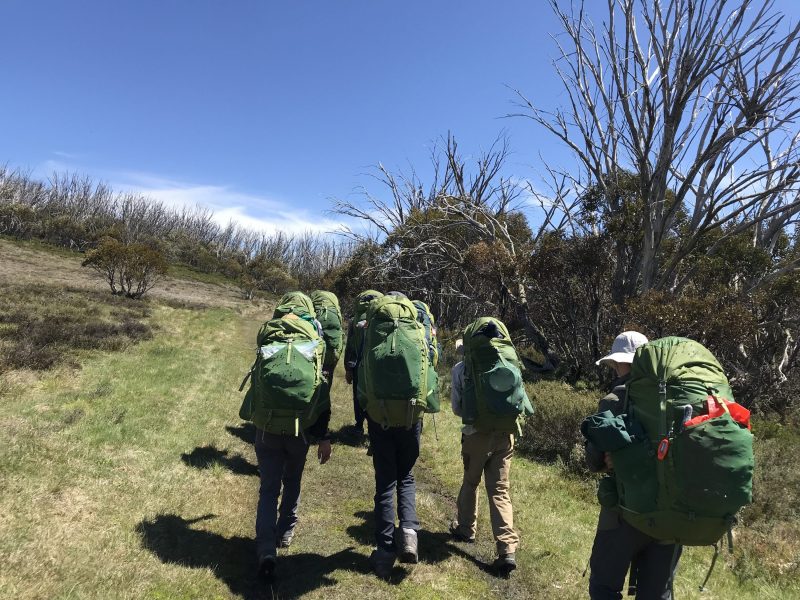 You may also be interested in