St Andrew's Cathedral School has long been a leader within the independent school sector in Performing Arts. From our beginnings in 1885 as a Choir School, we have a proud history of music education. Music is central to the life of our school. While the Cathedral Choir has a reputation for developing quality vocalists, the School has also played a major role in the development of professional concert musicians and actors.
Our focus is on bringing our students into a community bound to excellence. We know the importance of strong relationships – the support of a devoted and expert mentor is essential in any successful music programme – and our teachers and tutors have the perfect balance of outstanding educational qualifications as well as professional experience as performers.
Our teaching team across Performing Arts draws upon professional performance careers, technical knowledge of performing arts, and backgrounds in a range of subject specific specialisations such as acting, conducting, instrumental and vocal pedagogy, ethnomusicology, improvisation, theatre production and musical theatre.
Music
Music is a really valuable gift that students can use to raise others up and to connect with something beyond themselves.

– Dr Christian watson, Director of performing arts
The Music Department engages a large number of visiting instrumental teaching staff, covering a wide range of vocal, string, wind, brass, keyboard and percussion instruments. Individual and group lessons are offered weekly during term time. Each student who is learning privately is encouraged to participate in Music Ensembles. These ensembles are graded so that each student can be placed into a group appropriate to their level of proficiency. These activities are designed to supplement and extend the work that is covered in private lessons and also to provide performance opportunities at various concerts that are arranged during the year.
Classroom Music can be selected as an elective subject in Year 10, and is studied by all students in Year 7. Opportunities are also available to attend international music and drama tours, and a musical or major drama production takes place in professional venues in alternate years.
Senior College music ensembles
Alongside the individual and group lessons offered weekly during term time, students are encouraged to participate in an ensemble. These ensembles are graded so that each student can be placed into a group appropriate to their level of proficiency.
The ensembles on offer currently are listed below. Some of these ensembles are auditioned:
Chamber Choir

Chamber Music
Chamber Orchestra
Chapel Bands
Jazz Orchestra

Saxophone Ensemble

Senior Choir
Senior Jazz Combo
Symphony Orchestra

Boys Vocal Ensemble

Girls Vocal Ensemble
Wind Quintet
Wind Symphony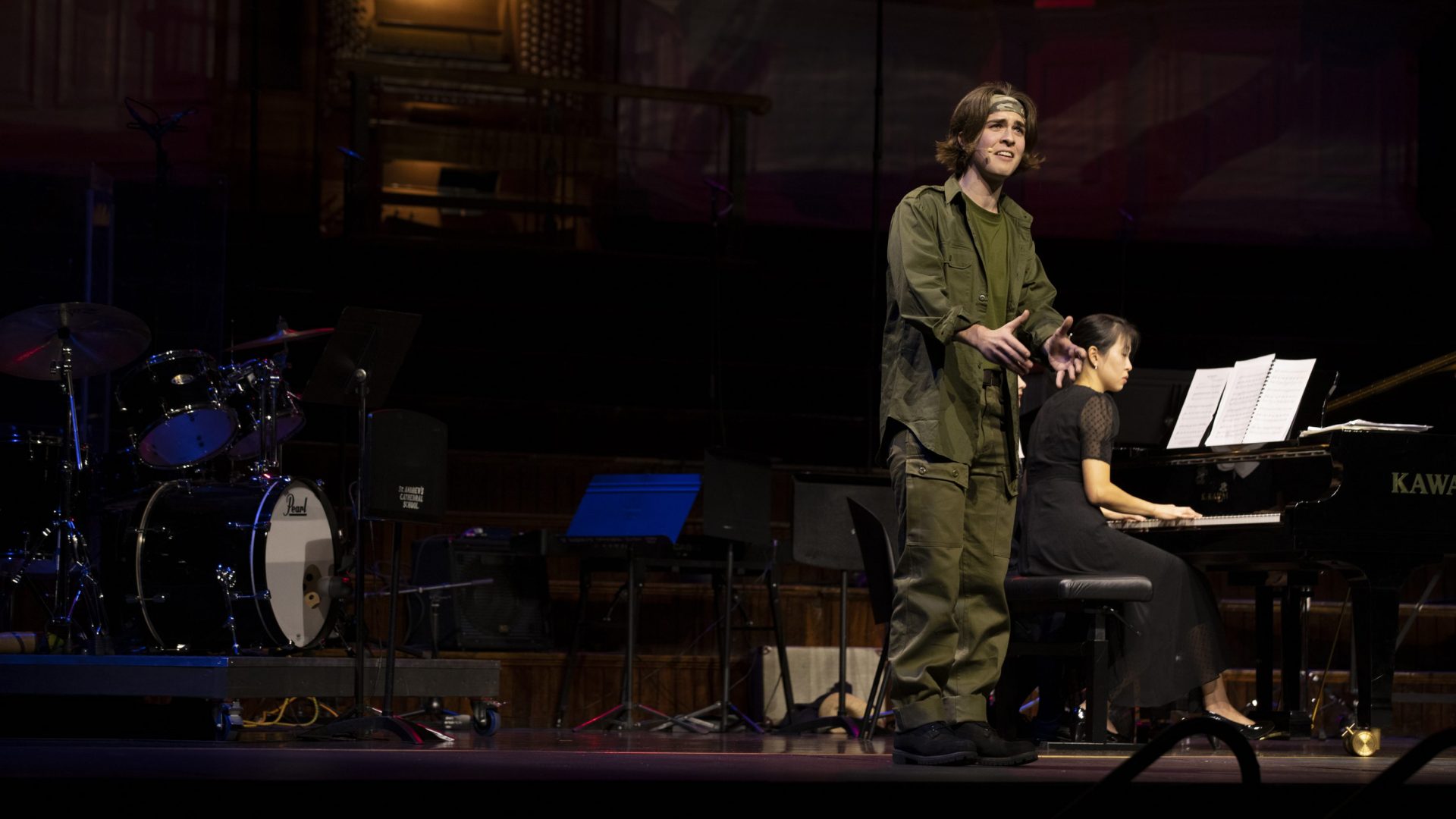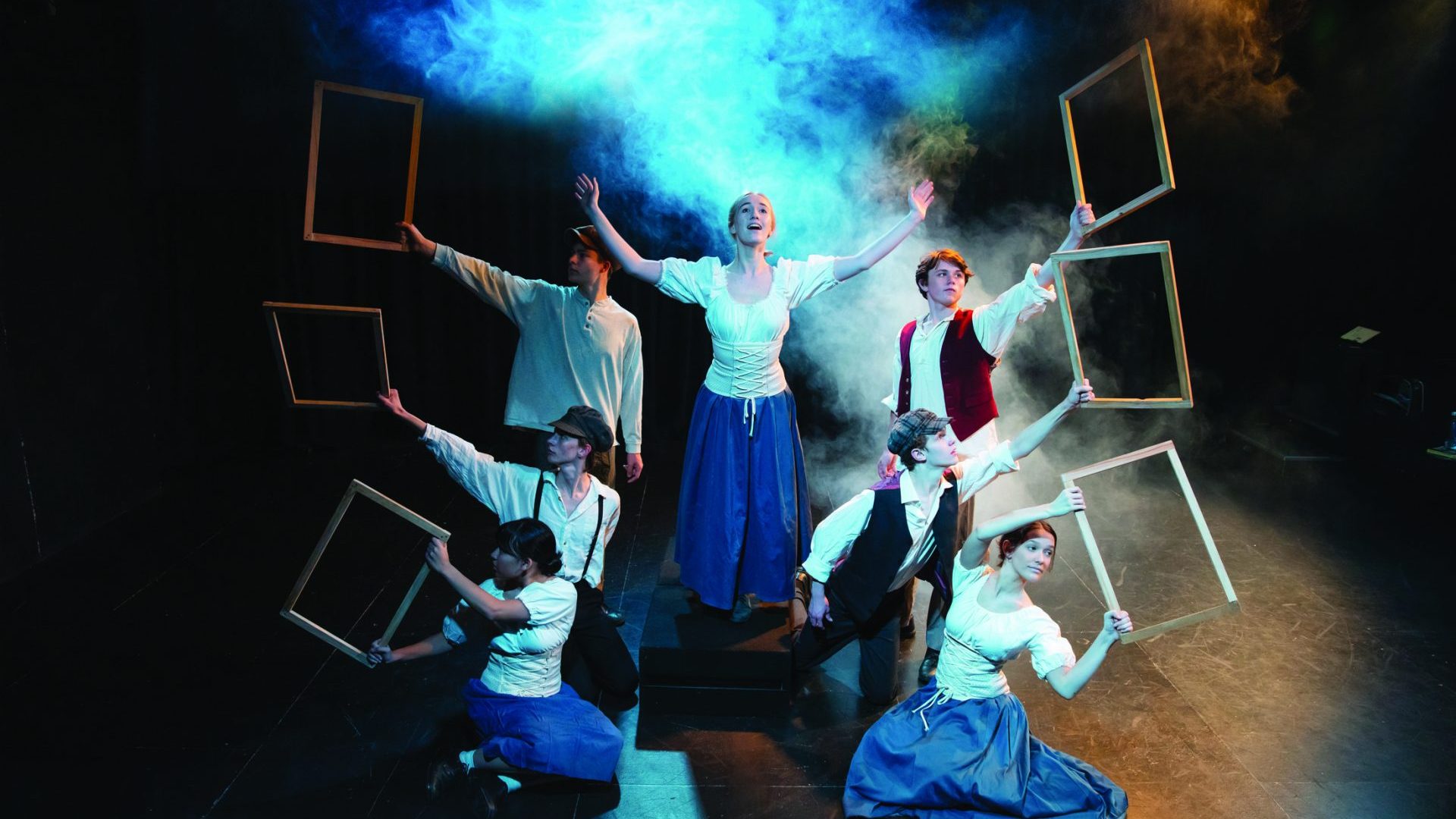 Jane Eyre
Rehearsing in St Andrew's Cathedral School's Black Box Theatre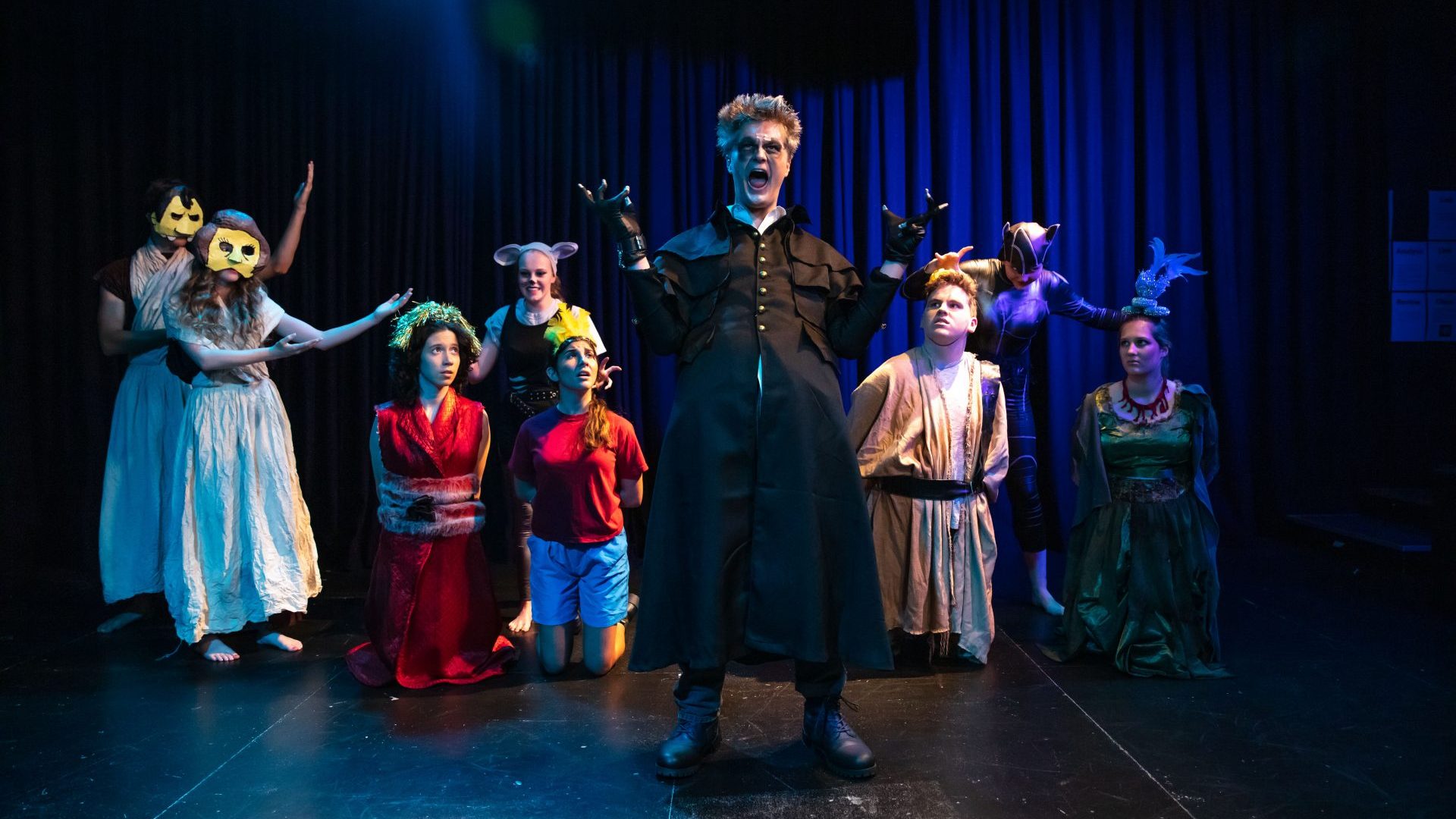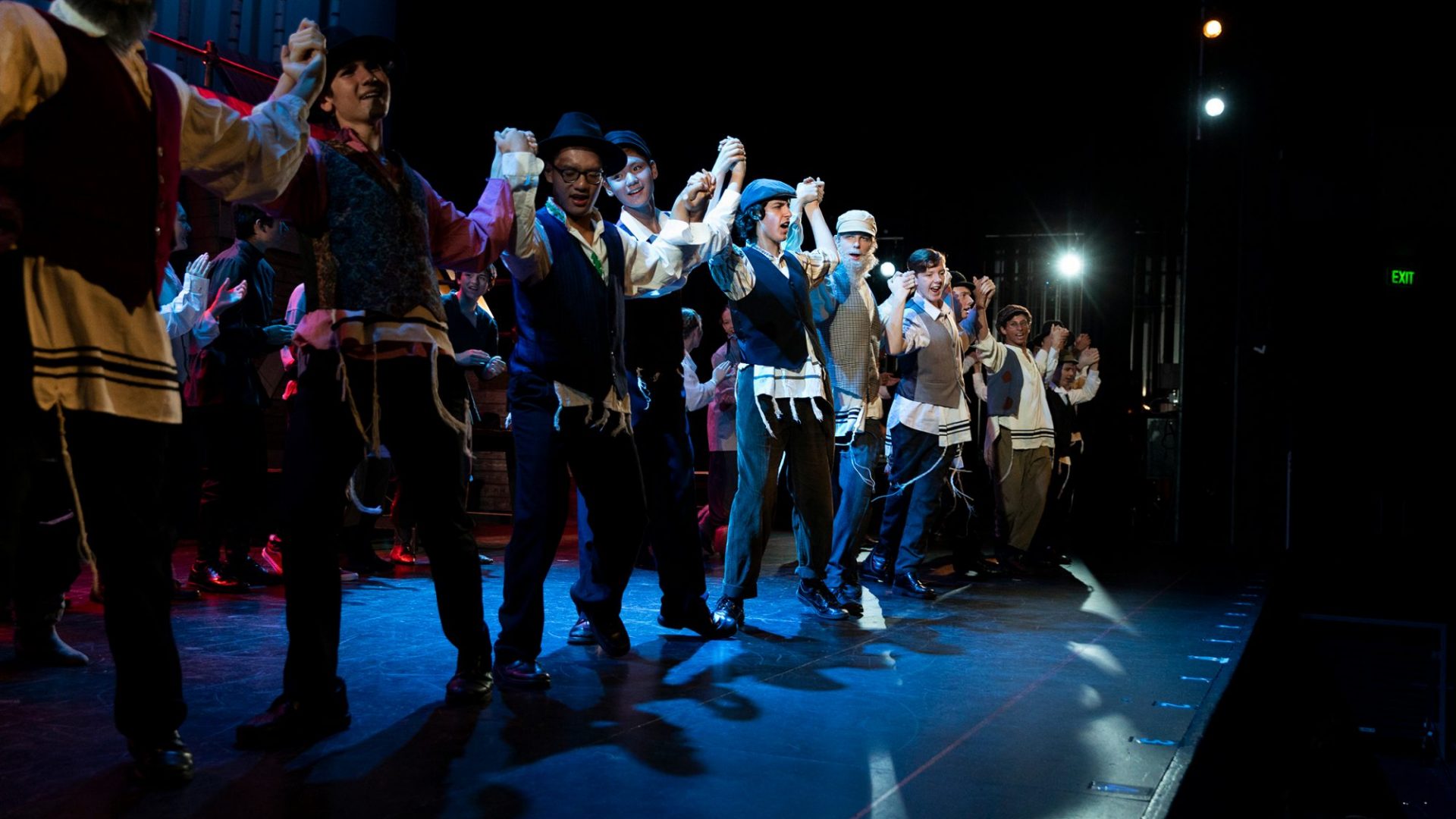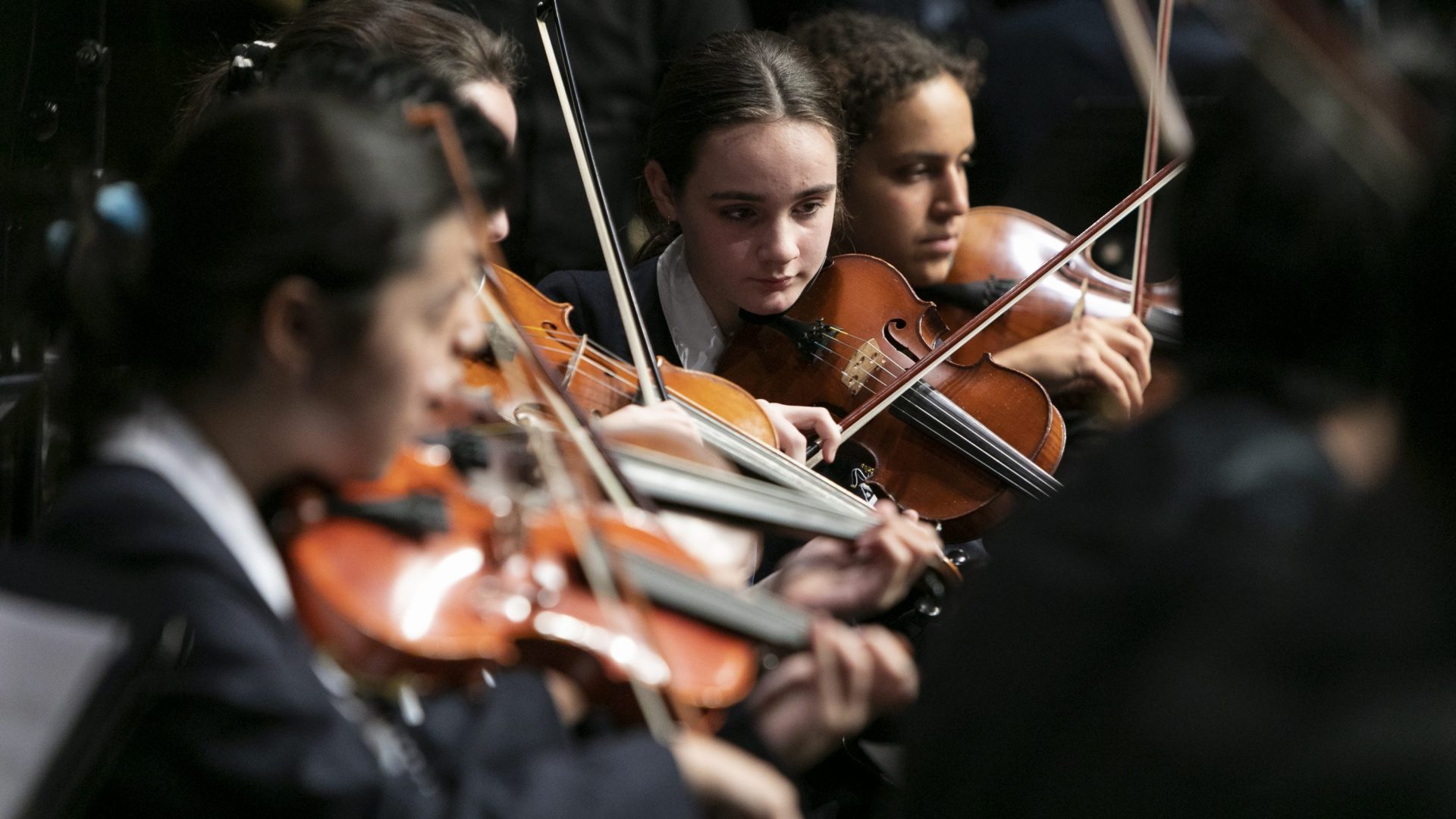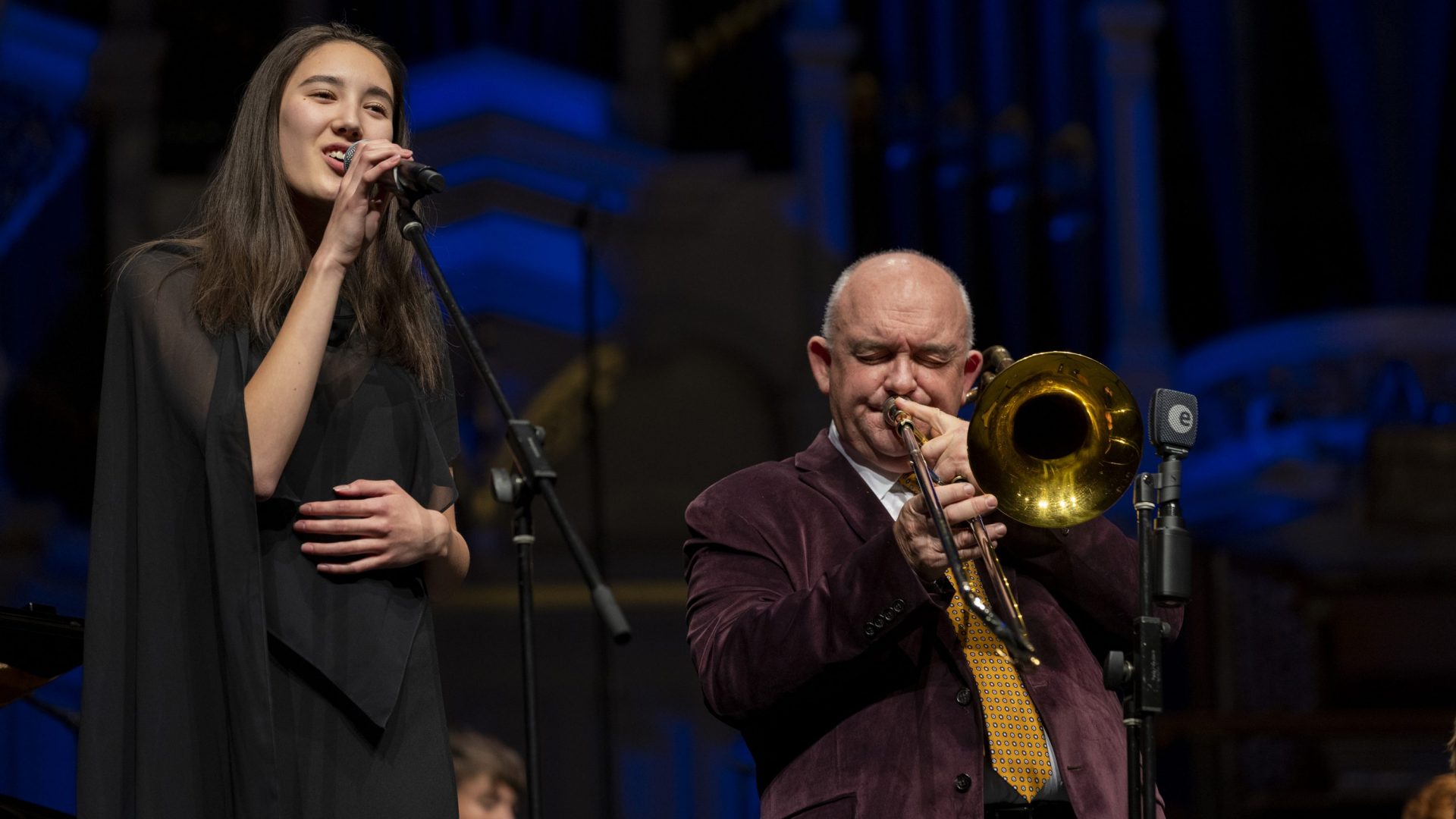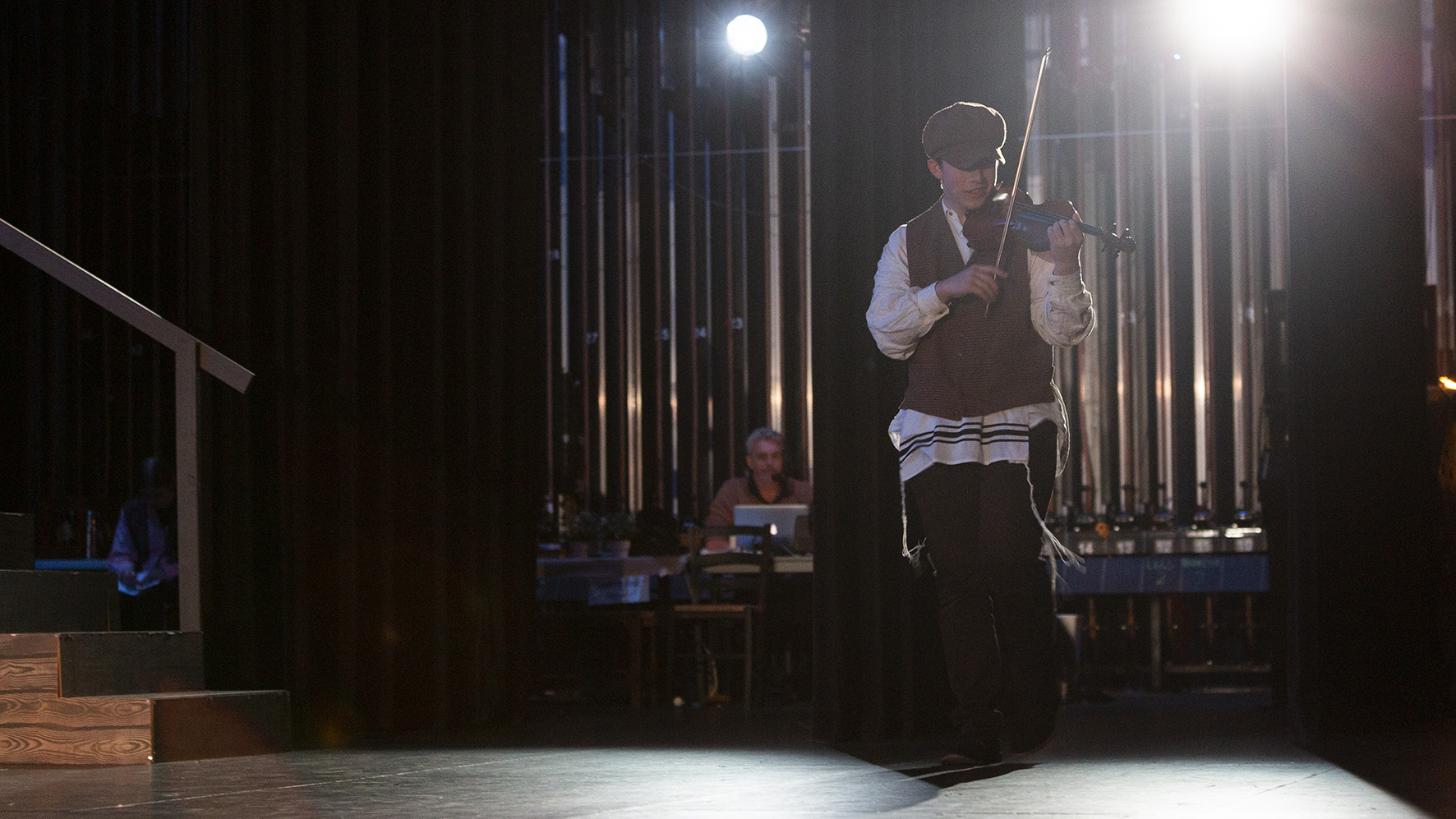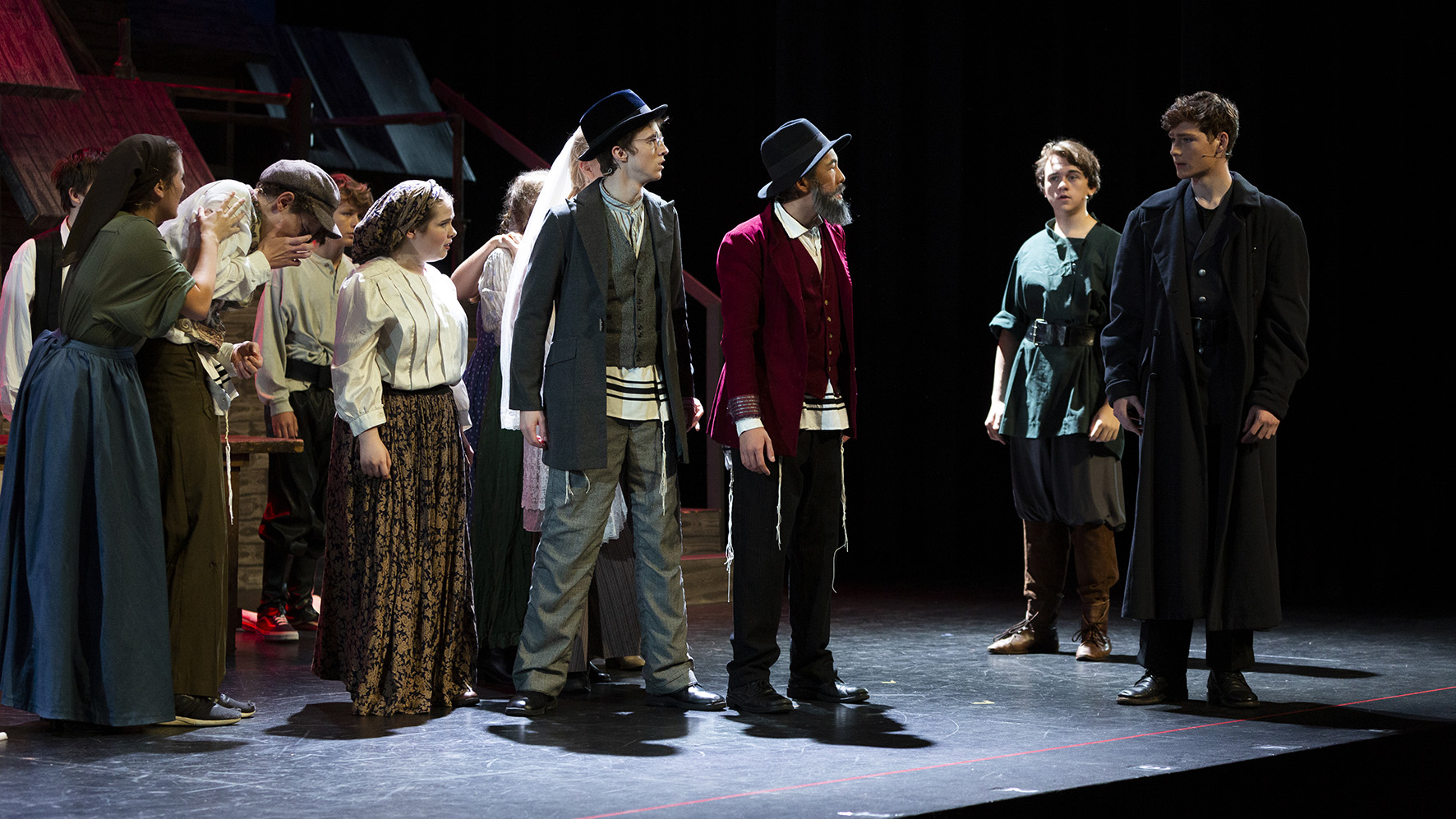 Concert and performance opportunities
All instrumental students are to perform in at least one concert or assembly each year
There are many performance opportunities provided by the School:
Public lunch-time concerts in the Cathedral on Mondays
Performances at every assembly
Weekly Maestros concerts on Thursdays after school
Soirées presented by instrumental and singing tutors once a year
Showcase Concert held annually
Performances (gigs) around the city for charities and business functions
End of year Evening of Celebration and Prize-giving and special award assemblies
School events such as Christmas carols etc.
Drama
A variety of Drama groups and ensembles operate throughout the year. Regular performances take place in our own Black Box Theatre and the Upper Chapter House performing arts space. Theatresports is a very popular co-curricular activity and coaching and training is provided outside of normal classes. Regular competition takes place throughout the year. Drama can be selected as an elective subject in Years 10, 11 and 12.
These ensembles include:
The goal of these ensembles is to promote confidence and problem-solving skills, increase social and self-awareness, and develop acting and public speaking skills in a dynamic learning environment. Our professional Theatresports coach Mr Dave Callan runs three age-based ensembles. No prior experience is necessary and entry is open to all.
Students learn the improvisation skills required for Theatresports competition and may be selected to represent the school in the Theatresports Schools Challenge.
Theatresports Training:
Theatresports Seniors, Years 11-12, Tuesday 3.30-5pm
Theatresports Intermediate, Years 9-10 Thursday 3.30pm-5pm
Years 10-12 students are able to take part in this ensemble each year, with performance usually in Term 2, following auditions in Term 4 of the previous year, and rehearsals throughout Term 1.
The biennial major drama production is cast from Year 10-12 students by audition. The 2021 production of Mr Burns was directed by Ryan Desauliner and performed in Chapter House. The 2020 production of Jane Eyre was directed by Mrs Ashleigh Chakarovski and performed in the BBC Auditorium.
The biennial school musical is a highly professional extravaganza involving actors, musicians, dancers and singers across the school. It takes place on the alternate year to the major drama production. The 2019 production of Fiddler on the Roof was a huge success and involved more than 150 students. The 2022 production of Annie will be performed in Term 2.
Recent musicals have included:
Annie, Chapter House, 2022
Fiddler on the Roof, Parade Theatre, NIDA, 2019
The Wizard of Oz, Parade Theatre, NIDA, 2017
Peter Pan, Concourse Theatre, Chatswood, 2015
Beauty and the Beast, Parade Theatre, NIDA, 2013
Children of Eden, Parade Theatre, NIDA, 2011
Paris, Seymour Theatre Centre, 2009
Joseph and the Amazing Technicolor Dream Coat, Sydney Square, 2008
Guys and Dolls, Seymour Theatre Centre, 2008
Les Miserables, St Andrew's Cathedral Chapter House, 2007
Pirates of Penzance, Seymour Theatre Centre, 2006
Godspell, St Andrew's Cathedral, 2005
West Side Story, Footbridge Theatre, 2003
Oliver, in association with St Vincent's College, 1998
For more information on St Andrew's Performing Arts programme
You may also be interested in