Students in the Senior College engage with innovation and enterprise through a range of opportunities, including optional age-appropriate national and international competitions, and co-curricular opportunities. 
Tutors and specialist teachers cover essential ICT skills with students so that they are confident in using technology as an academic tool, and to aid innovation. Many Year 10 students demonstrate innovativeness through their Personal Project. 
Students who are interested in innovation and enterprise can participate in a range of co-curricular opportunities, including MakerSpace, Robotics, GirlsInTech, and StartUp. MakerSpace includes guided projects (eg AI, game making, animations, e-textiles, pattern sewing, felting) and opportunities for students to complete self-directed projects (eg making something particular with the 3D printer, laser cutter, or woodworking tools).
Students who wish to participate in programming competitions throughout the year, are also supported with this at MakerSpace. Popular competitions for Senior College students include the CAT Competition and Australian Informatics Olympiad. Students can also participate in specific UNSW Programming courses and receive support for these during MakerSpace.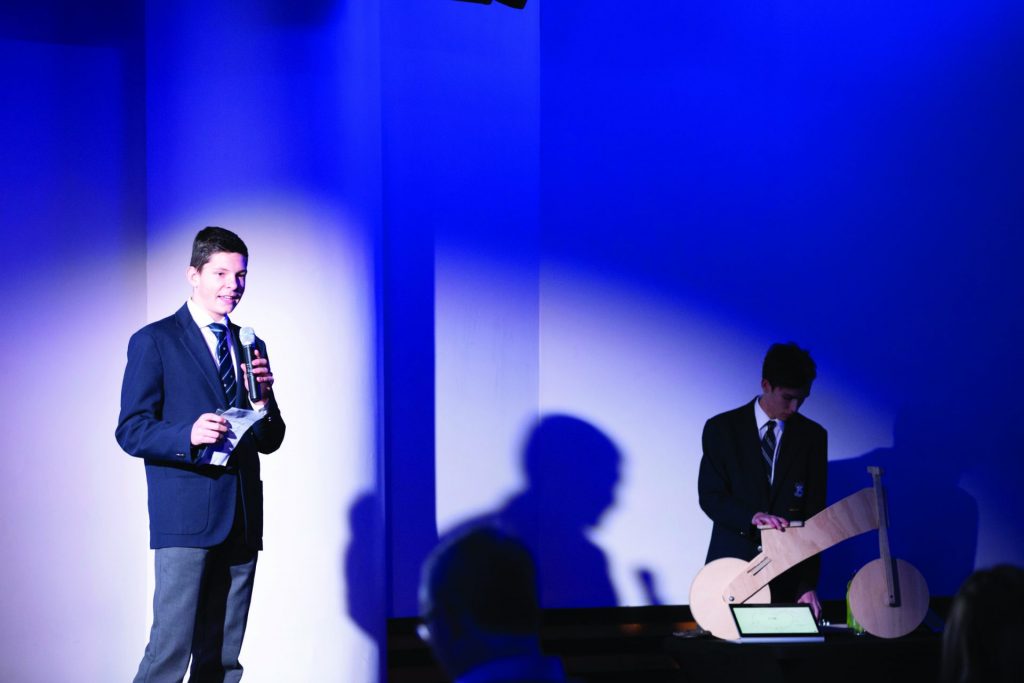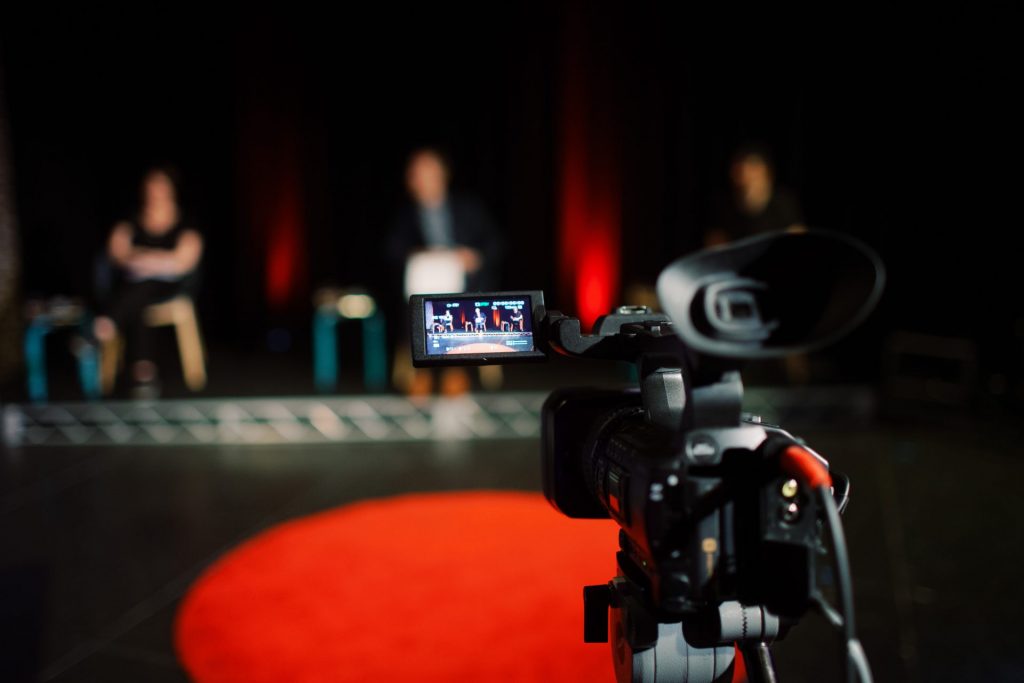 StartUp extracurricular programme
Every second year, Years 5-12 students are invited to participate in StartUp, a semester-long intensive co-curricular programme, which sees small groups of students learn about the process of being an entrepreneur. Partnering with experts in the entrepreneurial and start-up space, students receive hands-on guidance in the step-by-step development of their idea. At the end of the programme, a Finale event takes place, where finalists pitch their idea to a panel of external judges who examine the process undertaken by each team. Awards are presented to those teams whose ideas have advanced dramatically from the initial idea and have demonstrated the skills and passion needed to be a successful entrepreneur.
To find out which ideas were finalists and who was the 2021 Entrepreneur of the Year, click here.
You may be interested in