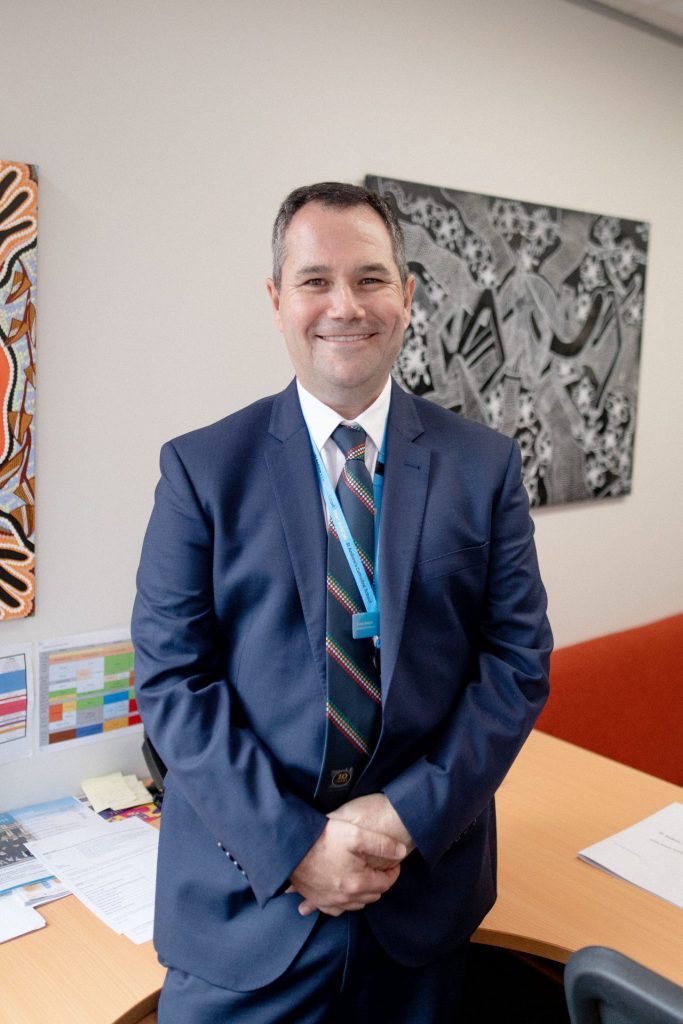 The classroom programmes are systemic and intensive, with an emphasis on literacy and numeracy. The Gawura programme emphasises First Nation's identity and cultural understandings.
Our students are proud of their First Nation's heritage. Wiradjuri classes are always a highlight of the week and the students take great pride in every cultural performance. Eminent educationalist, Dr Chris Sarra, once commented that "Education strengthens Aboriginality".
Enormous thanks goes to our incredibly committed parent body for their ongoing support and direction. An overall 93 percent attendance cannot be underestimated and continues to demonstrate the value placed on school and school achievement.
I would like to take this opportunity to thank all our donors for supporting the Gawura Scholarship Fund and enabling our students to complete their amazing educational journey into St Andrew's Cathedral School as they complete Year 6 at Gawura.
Mr John Ralph
Head of Gawura
You may also be interested in