We offer a range of co-curricular opportunities in music, drama and dance as well as competition theatresports.
Music
St Andrew's Cathedral School started out more than 135 years ago as a Choir School and has carried on that tradition, with the learning of music being very much a part of general school activities.
Students receive an hour of classroom music per week, taught by specialist music teachers. Many Kindergarten to Year 6 students also undertake individual tuition with one or more of the numerous vocal or instrumental tutors at the school.
Students who are learning a string, wind or brass instrument are also encouraged to join an ensemble, which supplements and extends the work covered in their individual lessons. Ensembles and individuals are provided with a range of performance opportunities during the school year, including weekly concerts and our annual Showcase concert at Sydney Town Hall. Students are able to take lessons and hire instruments from the School. The cost of this is paid for by our donors.
Aboriginal Dance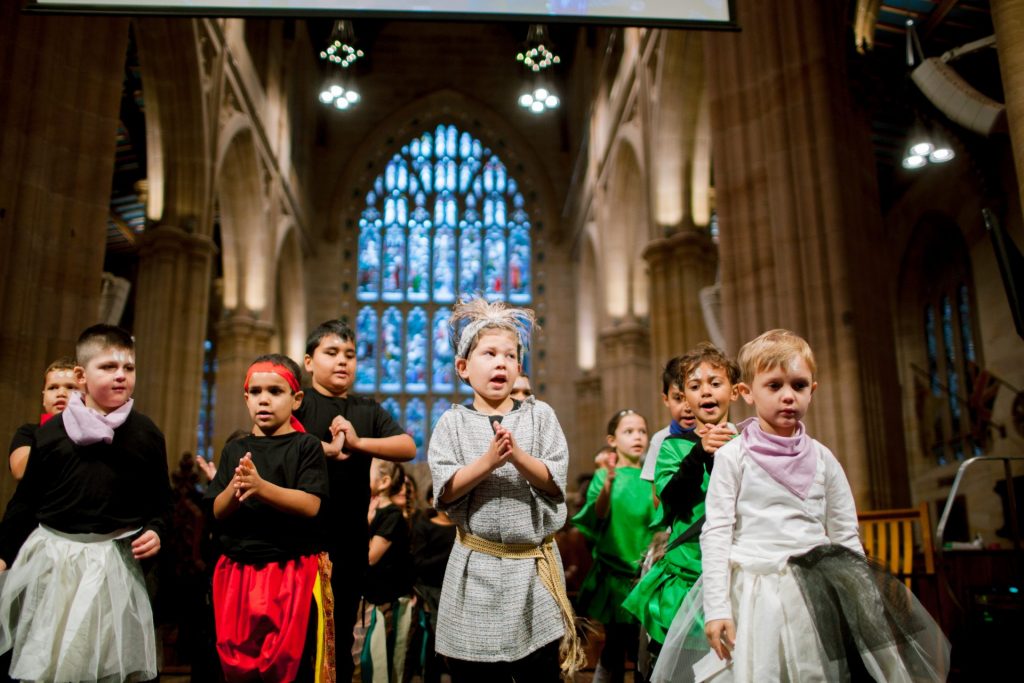 Uncle Matt Doyle is a renowned Aboriginal performer across Australia and teaches First Nations dance lessons to all of our Gawura students every Wednesday morning from 8-9am. Secondary First Nations students are also invited to join this group if they wish to attend.
Uncle Matt (just like our Wiradjuri teachers), not only teaches dance but also teaches the back story and cultural meaning behind each dance that he presents to the class. Gawura students are learning their culture through their First Nations dance lessons, as well. In 2021, this culminated in our students performing a Welcome Dance at the NRL Indigenous Round at Stadium Australia in Homebush, prior to the kick off of the South Sydney v Parramatta Eels rugby league game, in front of 20,000 fans.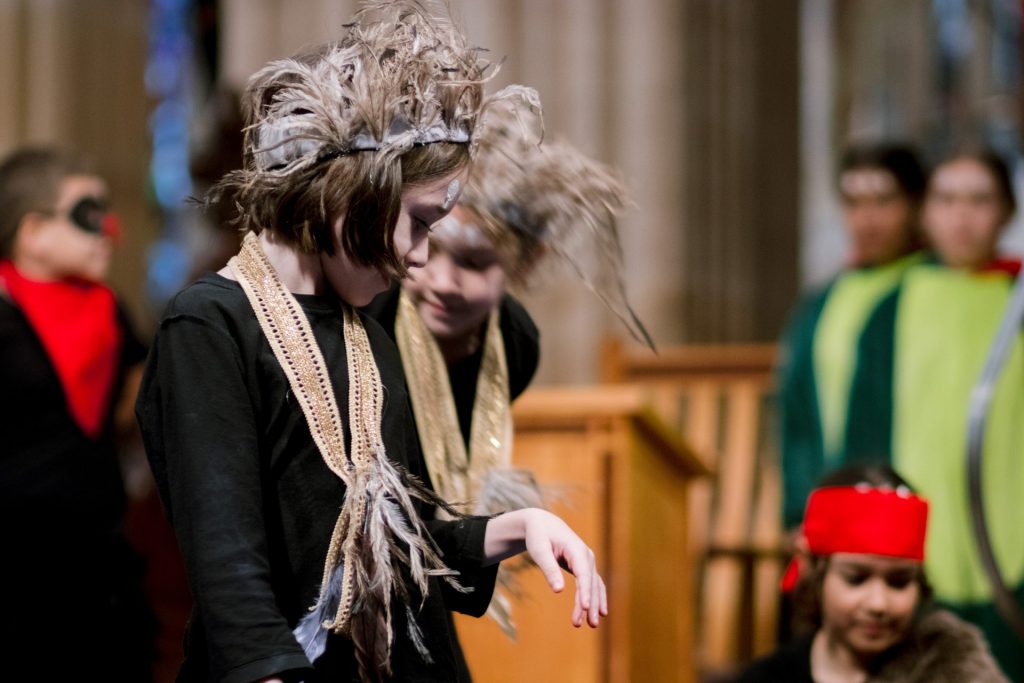 You may also be interested in