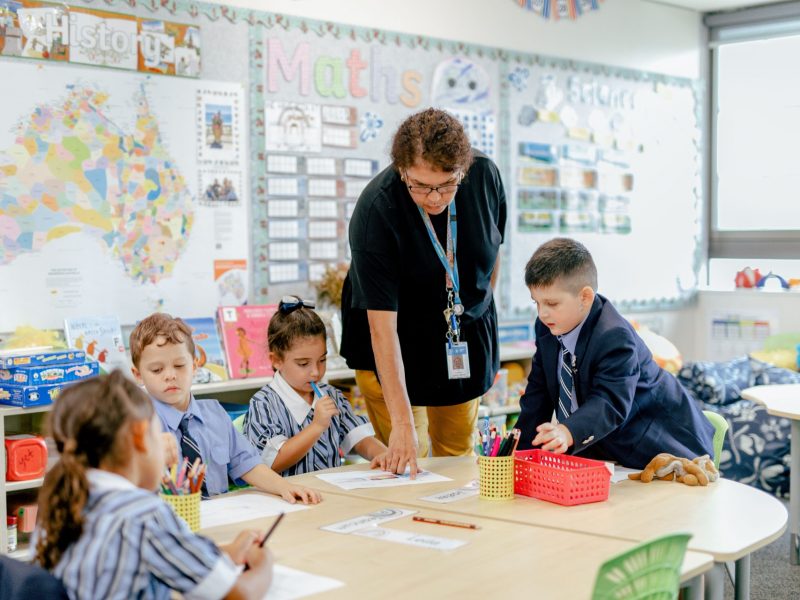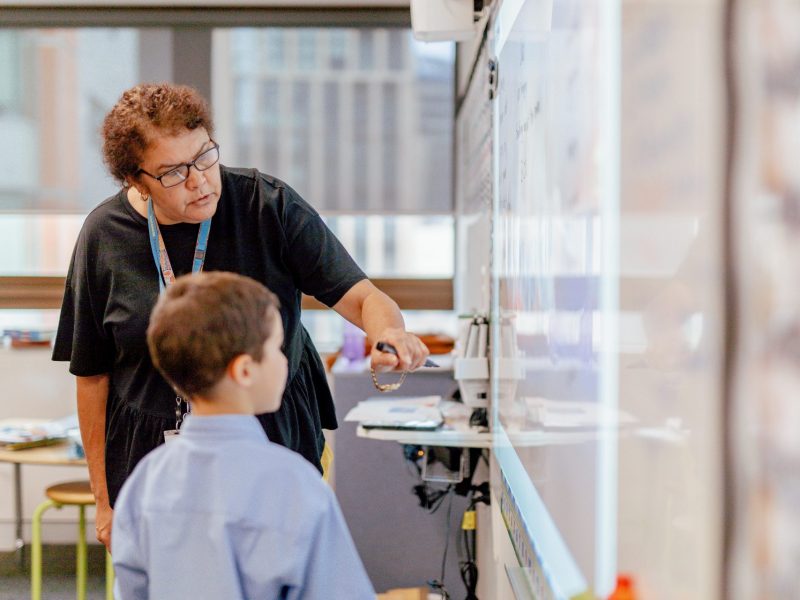 Curriculum
"We know that Aboriginal and Torres Strait Islander children thrive in environments where they have strong connection to culture and community." Minister Ken Wyatt, August 2019.
Gawura students learn the NSW curriculum intertwined with Indigenous cultures and languages.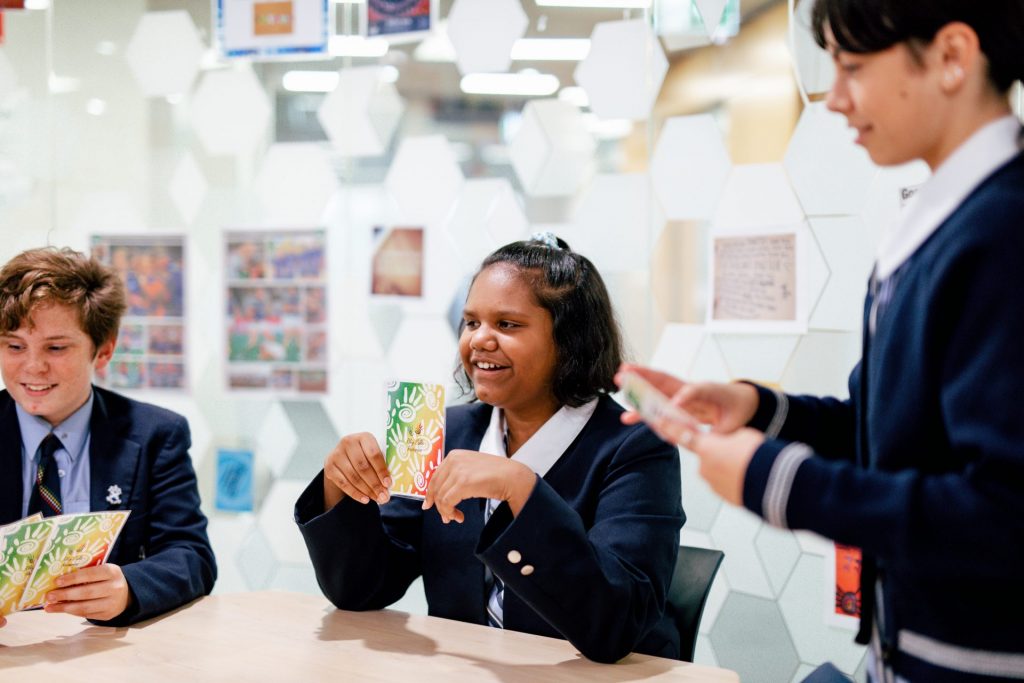 Our students learn Wiradjuri language and have lessons each week with a specialised Wiradjuri teacher. Mrs Leanna Carr-Smith is a Wiradjuri Elder who lives On Country in Bathurst and travels to Sydney for three days each week to teach. Mrs Tanya McEwen joined our Wiradjuri teaching programme in 2021 to allow Mrs Carr-Smith time off class to cater for her new role as Aboriginal Elder in Residence and to be available for all staff across the School. Not only do Mrs Carr-Smith and Mrs McEwen teach the Gawura children, but they also teach Wiradjuri to over 400 children in the St Andrew's Cathedral Junior School.
Every year we take students from Years 5 to 12 on a three to five day excursion On Country, visiting a different Nation each year to allow students to walk On Country, learn about the culture of that Nation, the language and spend time with local Elders.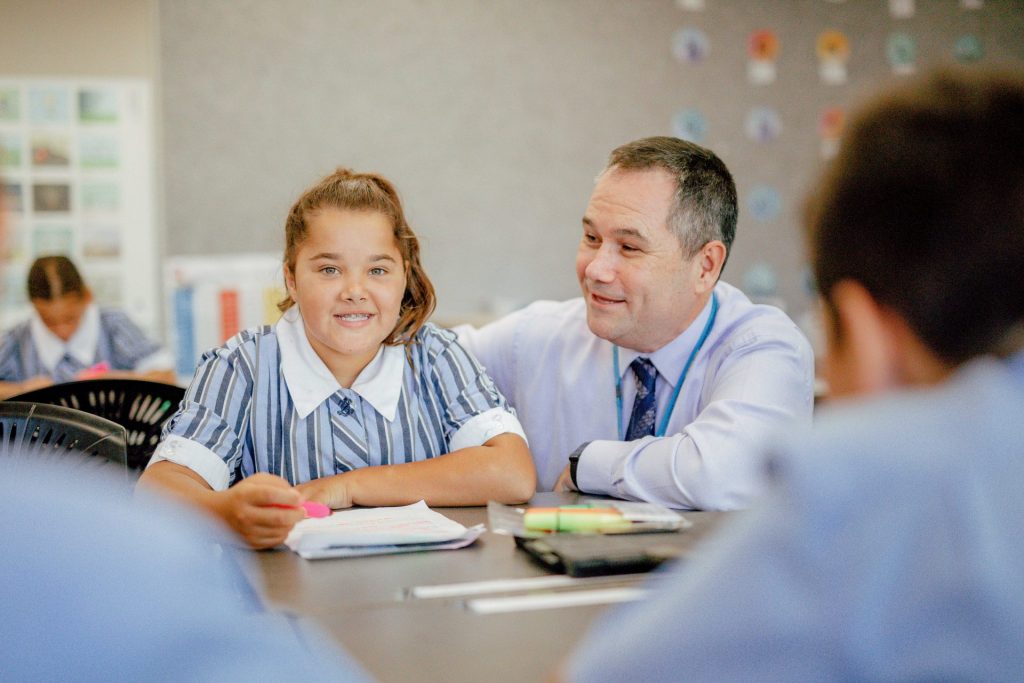 Gawura works to the guidelines of the Board of Studies, Teaching and Educational Standards NSW, the key learning areas are:
Literacy
Mathematics
Science
History
Geography
Creative Arts
Personal Development, Health and Physical Education.
Gawura students attend a cultural excursion each term, visiting a place of interest on Gadigal land or one of the surrounding areas to increase our knowledge about the people who lived in our local area.
You may also be interested in