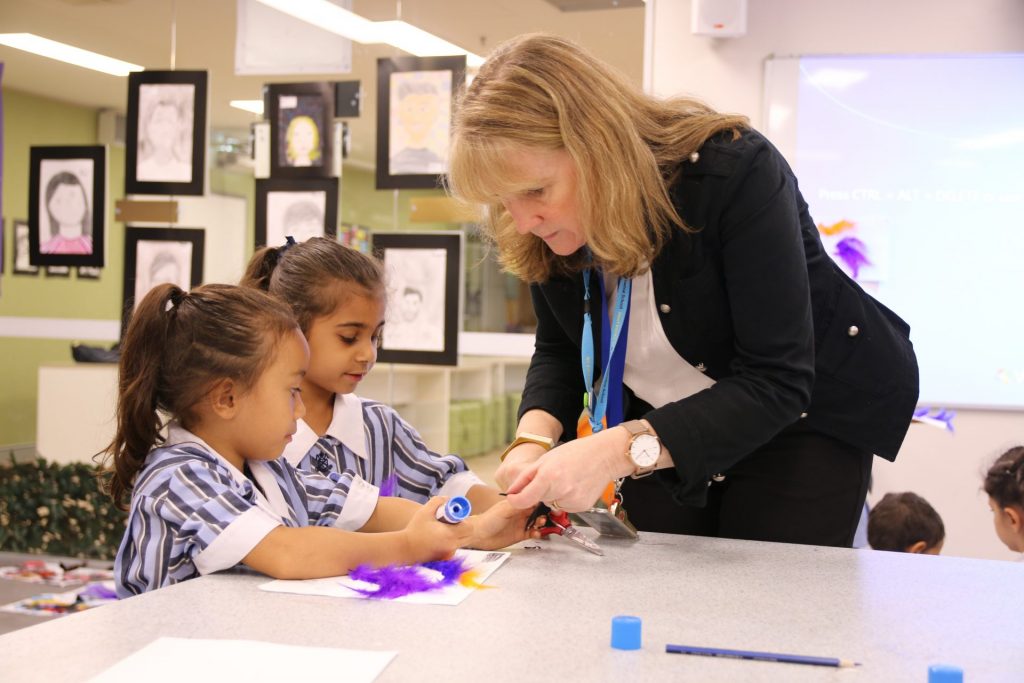 Gawura is a Christian social justice, restorative and care initiative. While we teach Christian values and the historical foundations of the Christian faith, we respectfully acknowledge and teach traditional Aboriginal customs and lore and foster an appreciation of both. The school fosters the same warm invitational approach to learning about Christianity as St Andrew's Cathedral School.
We also teach "Yindyamarra" – the Wiradjuri way of knowing based on five principles: give respect, be gentle, be polite, to honour, to do slowly.
Chapel and Christian Development
Chapel is a weekly event attended by all students. It provides a communal expression of the School's Christian basis and commitment and goes hand-in-hand with the Christian Development lessons, which introduce students to the Christian faith as it is revealed in The Bible, and provides them with the opportunity to engage in healthy discussion on both its theory and practice. 
You may also be interested in