At the beginning of this year, students Anais Williamson (Year 12), Andrew Medellin (Year 11) and Connor Nelson (Year 10) won scholarships to participate in the Immerse Education Summer Holiday Programme hosted at the University of Sydney.
In order to be selected for the programme, students were asked to submit an essay in response to a question of their choosing. We sat down with these inspiring students to learn more about why they entered the competition and what they learnt.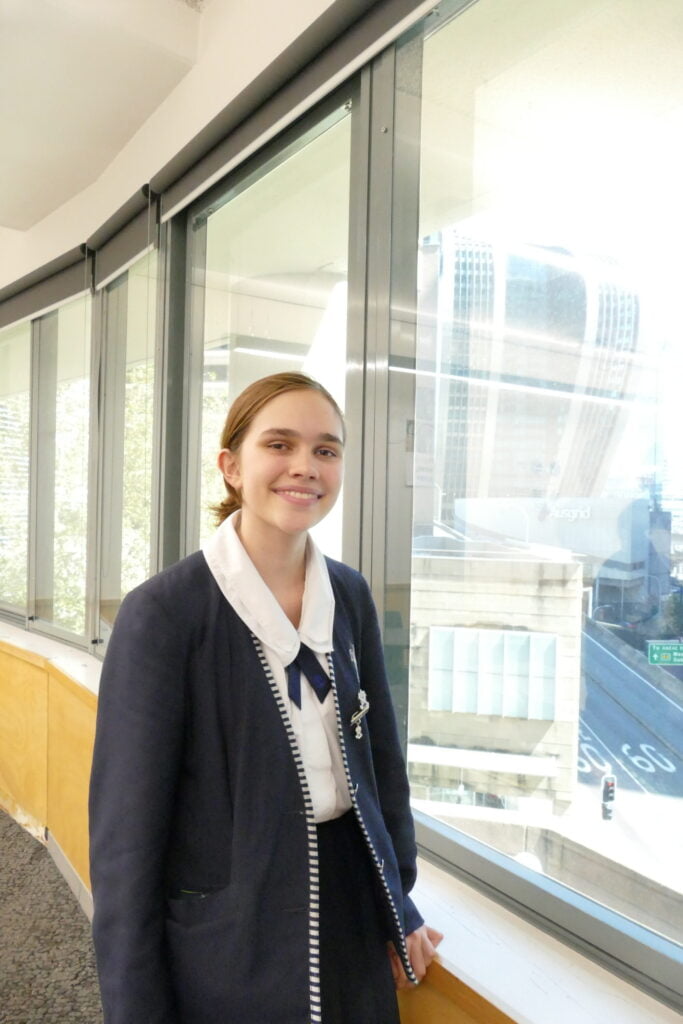 What prompted you to enter the competition?
AM: I was thinking I might want to pursue a career in medicine. So, I thought if I applied to this program, it would give me an insight into what medicine school would be like and I would get to see what the job would be like and gain an overall idea of it was something I would like to do in the future.
CN: I was interested in creative writing at the time and my mum originally suggested it to me. I was also really curious about university and I didn't know a lot about it so I thought that this would give me some insight into what university was like as well as improving my creative writing skills.
AW: I'd had a really great experience with an online version of this course in 2021. I really enjoyed it and especially going into Year 12, I thought that this would be a really fantastic way to experience a local university, but also to develop those skills with a broader knowledge for my future study.
What was your essay topic and what inspired you to write about it?
AW: The essay topic I chose was for creative writing and it focused on what key attributes make a protagonist likeable. I drew from some well-known literary examples like Harry Potter and used this to display that protagonists don't share one common attitude but instead display elements that everyone can relate to and align with in some way.
AM: You could pick from a wide variety of questions for different topics. The essay question for the medicine topic was "What is medical ethics?" so I explored contrasting views on the 'do-not-resuscitate' orders. I was really interested in this topic, and it helped to do a wide variety of reading before I decided on my specific focus.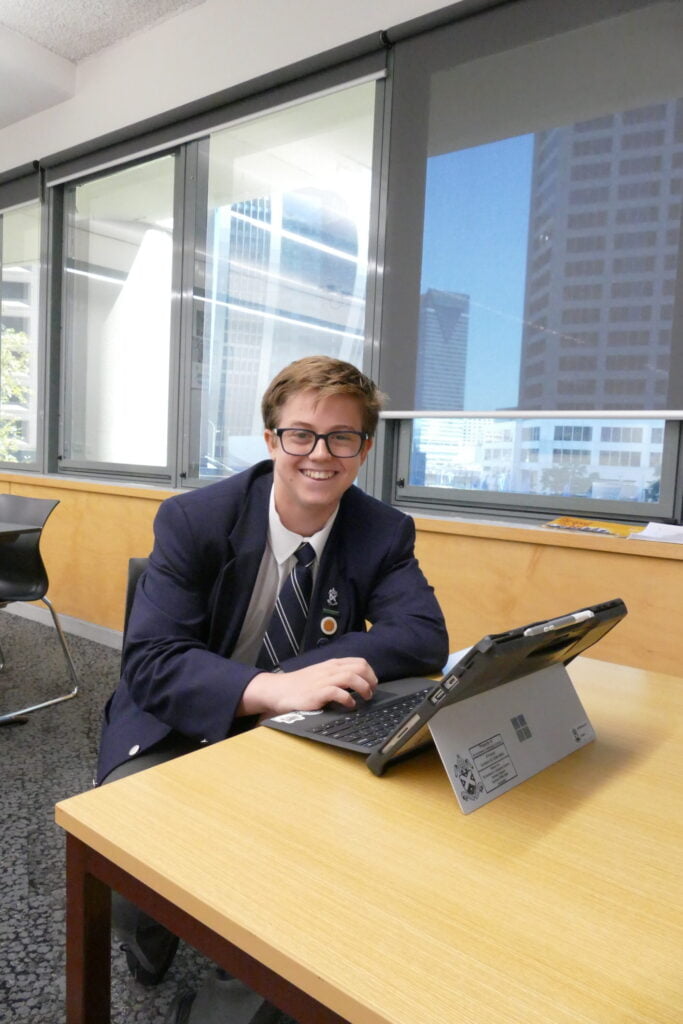 What have you learnt from being involved in the programme?
CN: I learned what uni life is and how to be more independent, we lived by ourselves on campus so that was a big change and it taught me how to support myself. The programme also helped me to develop my voice in creative writing as before, I was not confident and I didn't know how to put words on a page in a straightforward way. However, by the end of the programme I found it really easy to do that.
AM: I was able to learn some specific skills related to medicine, for example, we learnt how to suture wounds which is a very applicable technique. We were also taught general skills like note-taking and time management. A big takeaway for me was learning that even in medicine, it's OK to make mistakes because that's part of the journey and what university is all about.
AW: I would say the programme definitely broadened my outlook a lot, meeting international students and people who were from all around the world was really exciting. We spent some time sightseeing in Sydney around areas such as Darling Harbour, which made me appreciate more the area where I get to go to school and live near.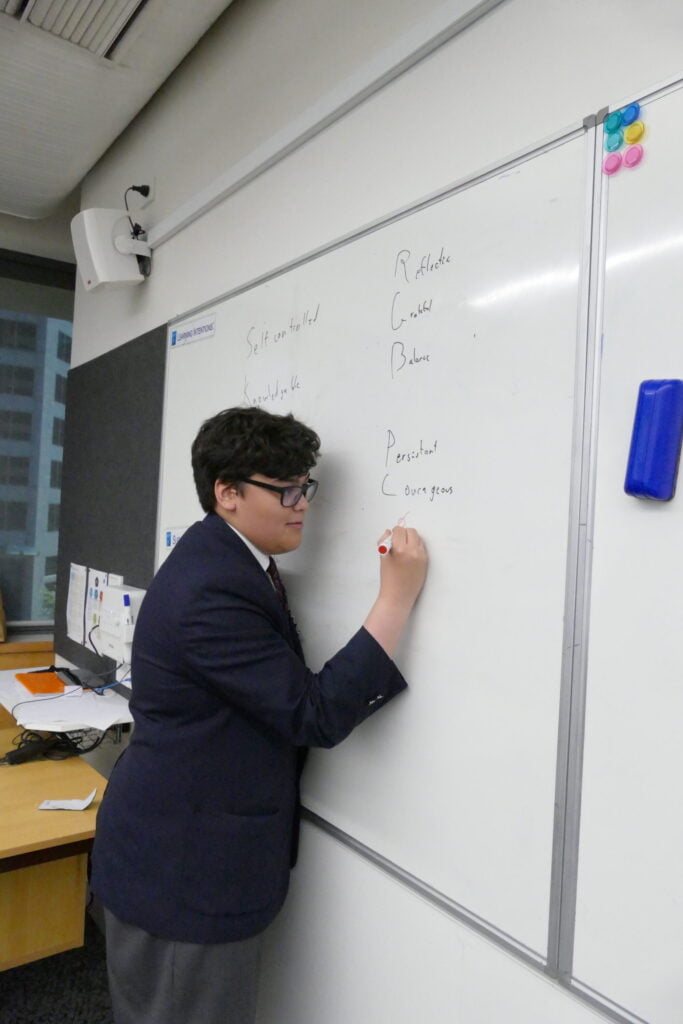 How do you think the experience will help with your studies this year?
AW: I'm excited about what is to come after school. For my HSC English subjects such as English Extension 2, I've been influenced by a range of creative writing styles and a whole new sphere of cultural voices and influences. Having the academics from Oxford and Cambridge Universities running the programme has also made me consider applying to a range of universities both internationally and locally.
CN: I think it has become a lot easier to write, it has really helped to expand my perspective and my view about what writing is. For my creative studies this year, instead of just having the basics now of what to write and how to write, I also have some background that will really help me to get started.
AM: During the course and learning sessions, I always had to be on top of everything and had to be ready to answer any question thrown at me. I have definitely learnt more on-the-spot critical thinking skills, and it's helped me gain confidence in class.