Each of our enrolment team members are parents themselves and we understand the importance of making the right decision for your child. We have an online enrolment process for your convenience, however do not hesitate to pick up the phone or email us – we are here to help.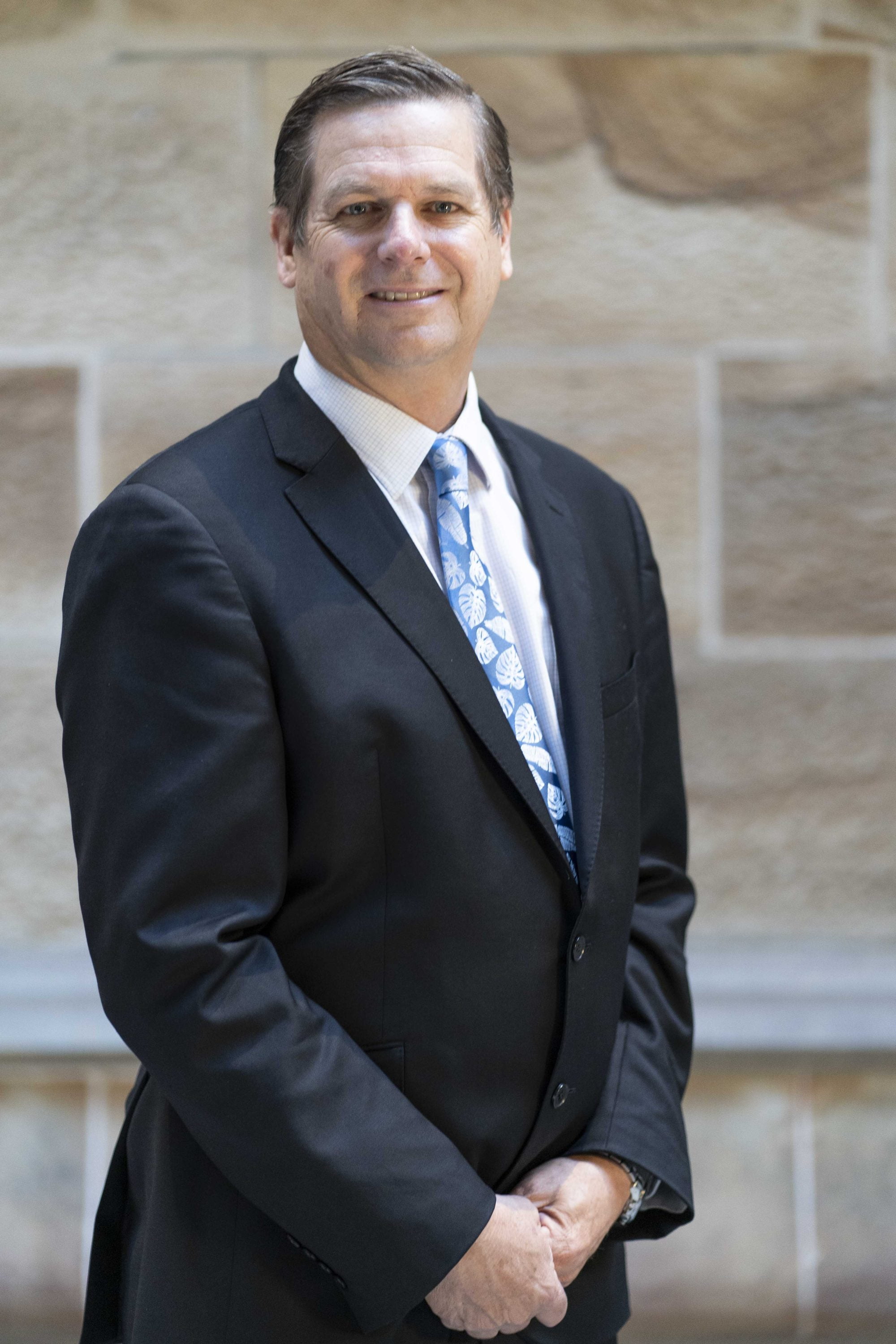 Bruce Perry, Registrar
Bruce has been the Registrar of St Andrew's Cathedral School for 15 years. A high school Mathematics teacher, he has over 35 years' experience teaching, 20 years of these at St Andrew's Cathedral School. Formerly a parent of the School–his son is a 2017 graduate. Bruce still teaches Year 11 and Year 12 Higher Level Maths courses for the International Baccalaureate (IB) Diploma Programme.
Having experience as both a parent and current teacher, Bruce is uniquely positioned to help prospective parents, and he has an extensive understanding not only of the School as a whole but of educational trends. Bruce loves welcoming new families to the School and communicating the brilliance of a St Andrew's Cathedral School education.
You can email Bruce or call him on 02 9286 9507.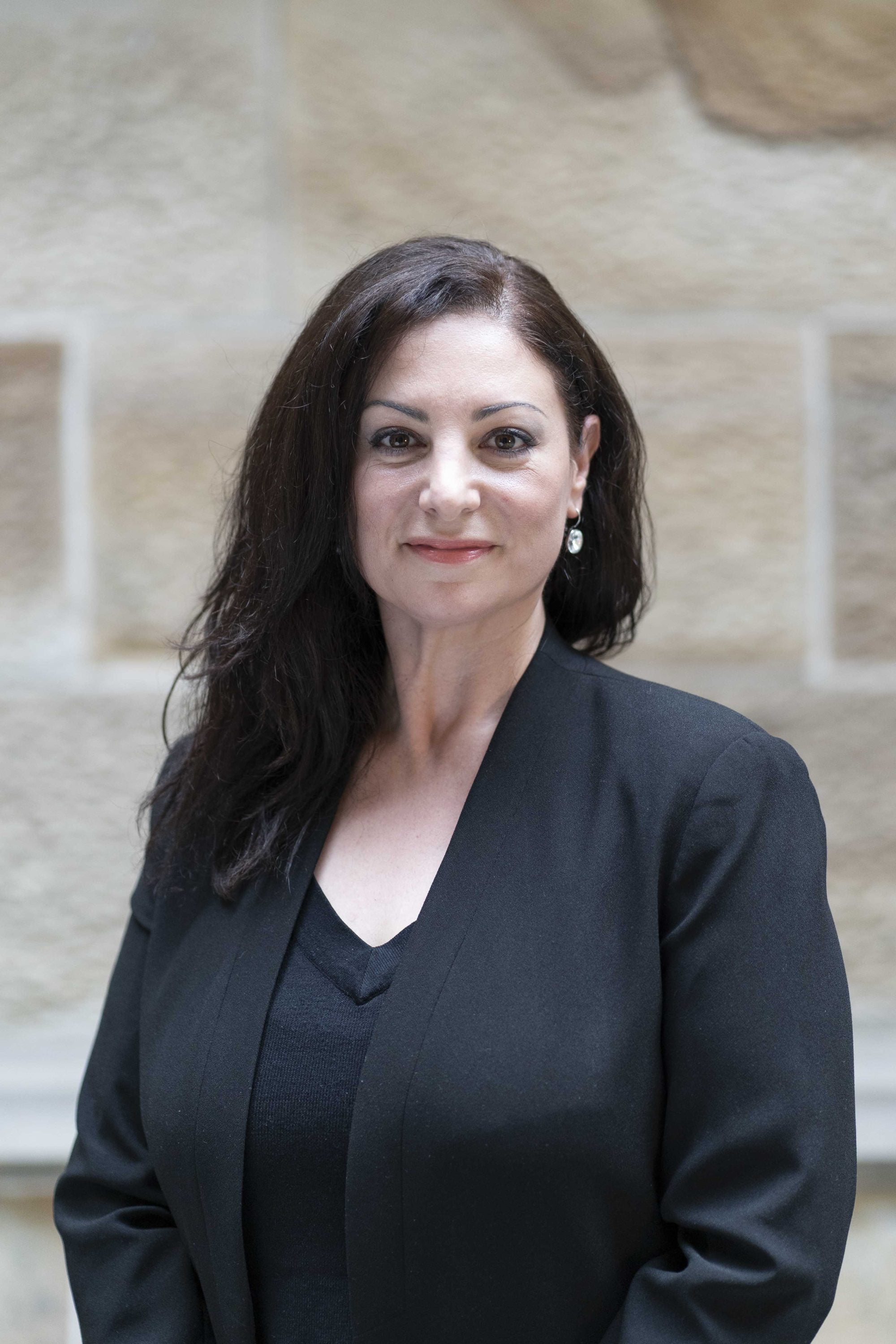 Christine Laurent, Enrolments Manager
Christine has extensive experience in the enrolment of both local and international students at a number of independent schools in Sydney. She has also enjoyed a number of management and leadership roles in the private sector.
Christine manages our Enrolment Officers and works as part of the broader enrolments team. She specialises in Year 7 intakes but also oversees the end to end enrolments cycle from Kindergarten through to Year 12. She believes the sense of community at the School is second to none, loves the supportive nature of the enrolments team, and enjoys introducing new families to the breadth of experiences the School's city location allows students, as well as the wide range of subject selections and co-curricular offerings.
You can email Christine or call her on 02 9286 9552.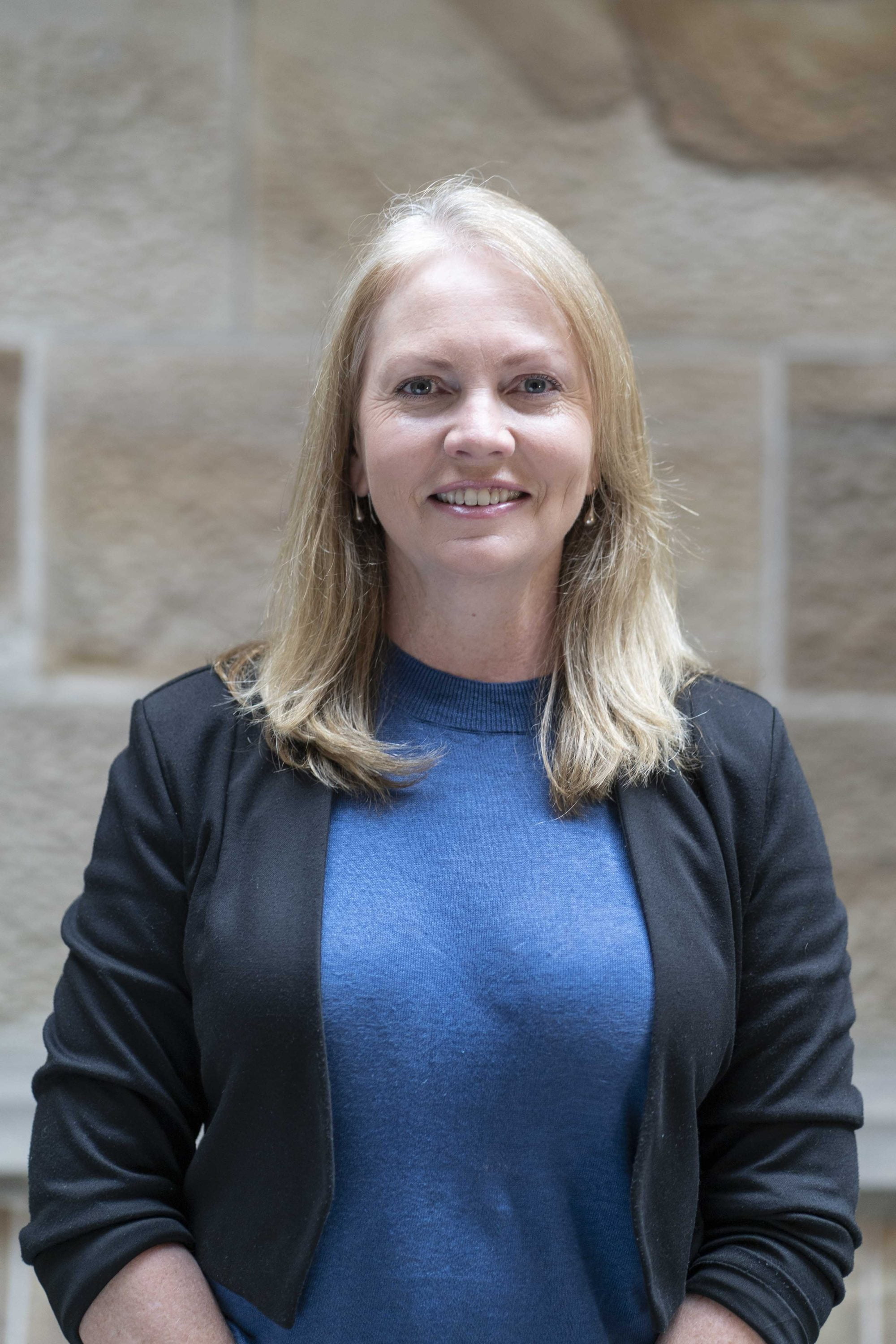 Chandra Kennedy, Enrolments Officer
Chandra specialises in Junior School and Gawura enrolments. Prior to working at St Andrew's Cathedral School she worked in social work, before moving to sales management. The combination of her interest in people and her prior work in sales led her to work as Registrar at a smaller independent school in Sydney before coming to St Andrew's Cathedral School.
Chandra loves how the School "walks the talk" and she enjoys taking prospective families on school tours where they can experience first-hand the School's culture and authenticity. Her daughter recently joined Senior College–Chandra wanted a coeducational experience for her and she also wanted her to experience the huge array of opportunities at the School that focus on developing Character Strengths alongside academic rigour.
For Kindergarten to Year 6 enquiries, you can email Chandra or call her on 02 9286 9664.
Wendy Bannister, Enrolments Officer
Wendy has been at the School for over 10 years and specialises in Years 8-11 enrolments as well as Scholarships and Specialised Learning for Years 7-11. Prior to working at St Andrew's Cathedral School she was employed mainly in accounting roles including as an Internal Auditor at the Reserve Bank.
She loves how St Andrew's Cathedral School is such a diverse community, attracting students from all over Sydney. She also enjoys watching students from the School leave with a desire to do good things in the world. She feels particular satisfaction in seeing new students who have had difficult experiences elsewhere find a community and become involved in activities they would never have tried before.
You can email Wendy or call her on 02 9286 9579
You may be interested in further information