The School has its own Outdoor Education Department and owns an Outdoor Education Centre called Kirrikee, in the Southern Highlands of NSW.
Unlike most schools, we do not outsource outdoor education to professional providers. Rather we have our own permanent and highly trained outdoor education staff who run a consecutive and longitudinal programme, where each year builds on skills attained in previous years and where the same staff work with students and their personal growth, often over a decade.
The School's outdoor education programme is physically and mentally challenging, focused on building community and character, particularly persistence, self-control and courage. Camp is a great opportunity to discover more about ourselves, others, and the wonders of creation.
The graduated programme runs from Kindergarten through to Year 10, culminating in students being offered a variety of trips including a range of hikes in NSW and beyond, mountain biking, sea kayaking and a 20-day "Kosi to Coast" expedition from Mt Kosciuszko to Bass Strait.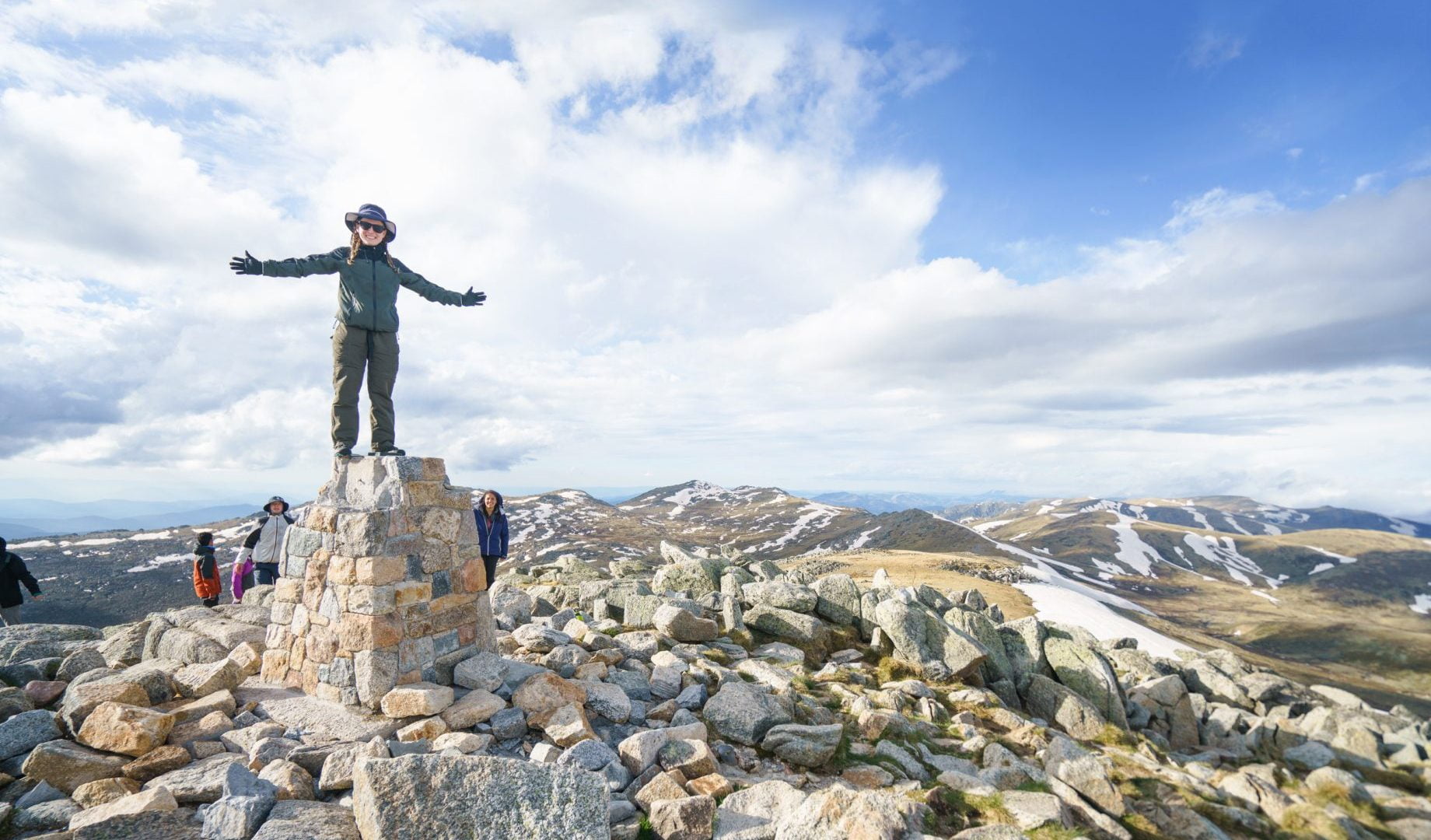 Kosi to Coast
One of many Year 10 Outdoor Education options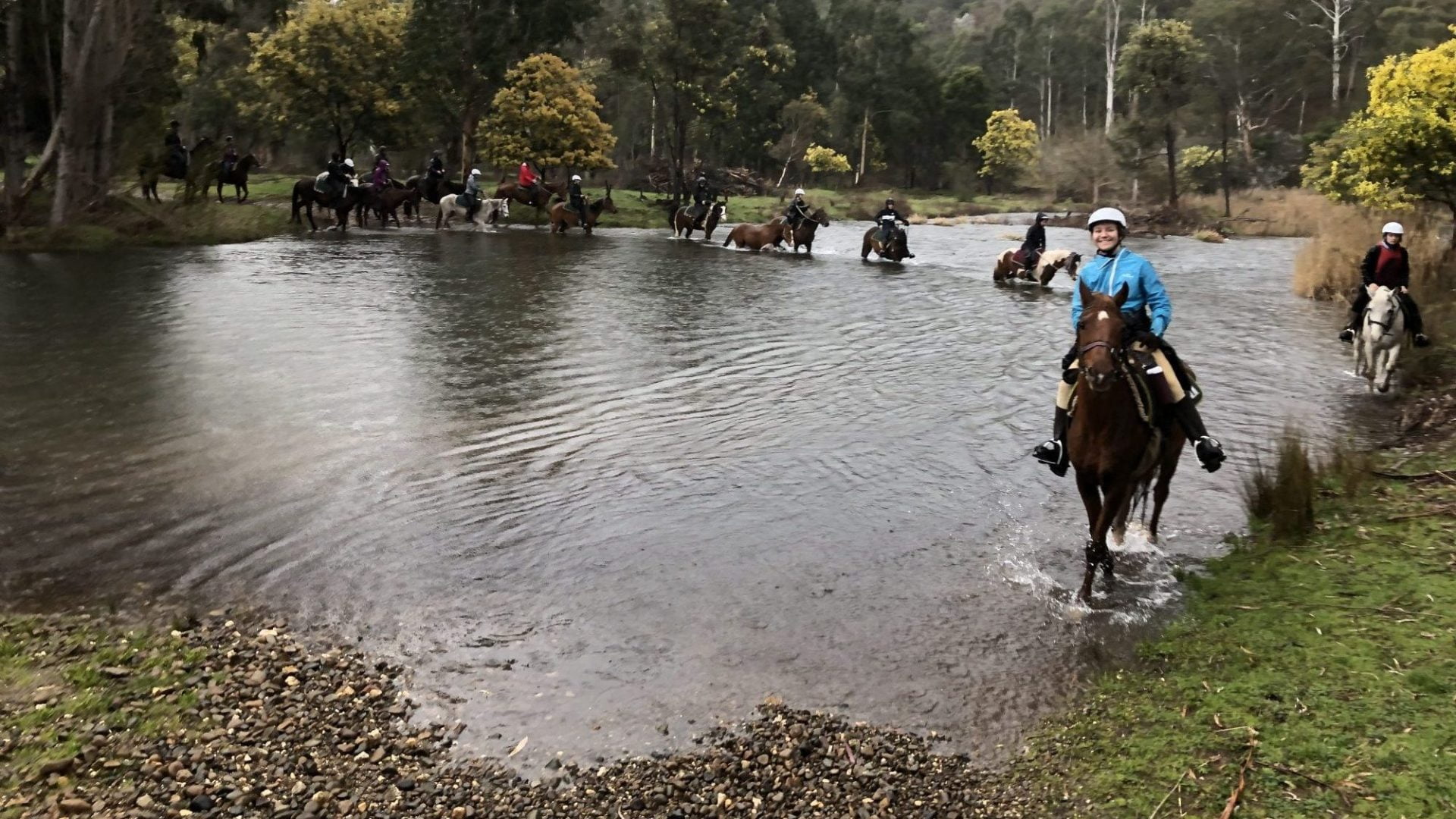 Year 10 Horse Riding in Victoria High Country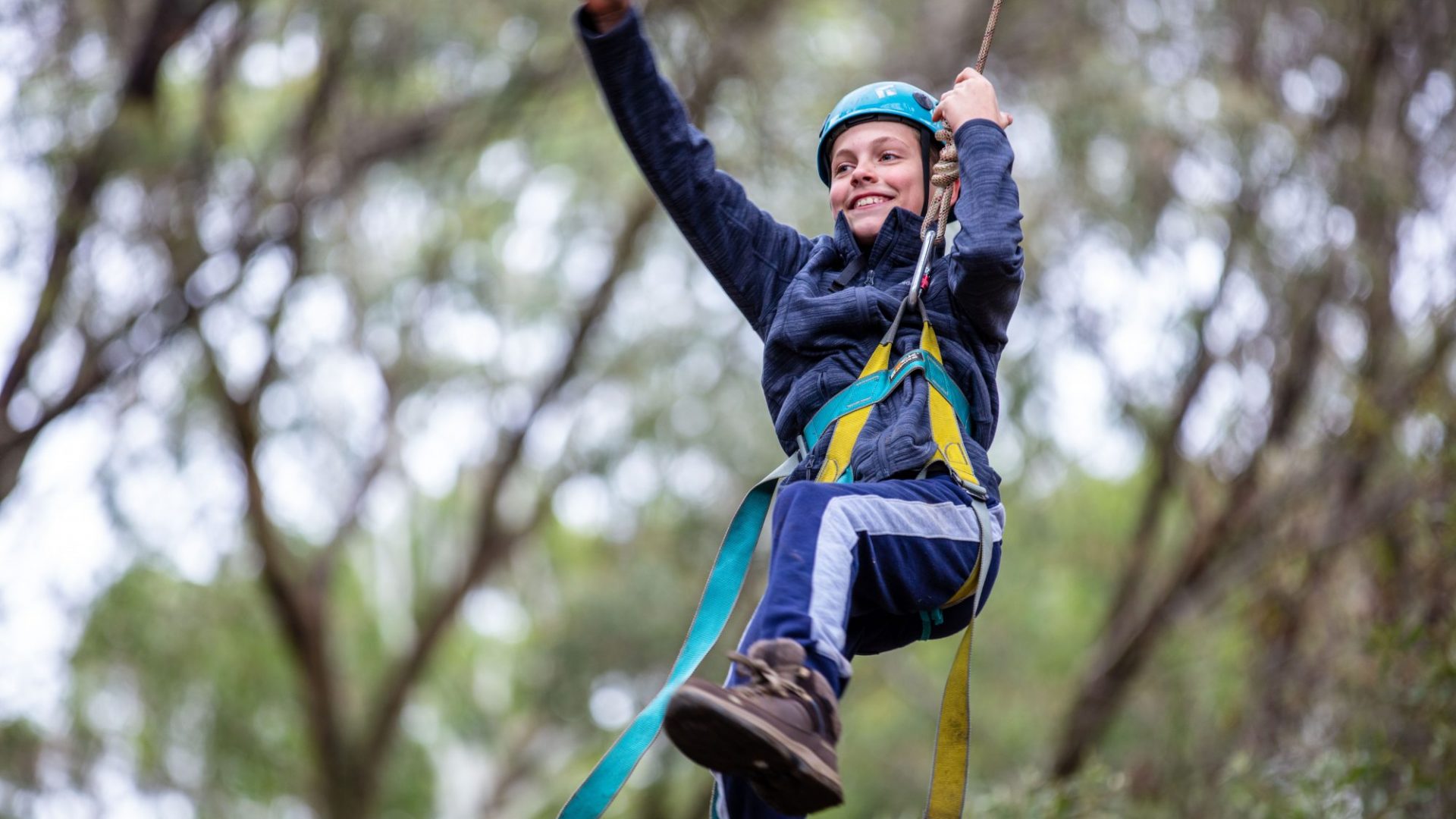 Kirrikee Outdoor Education Centre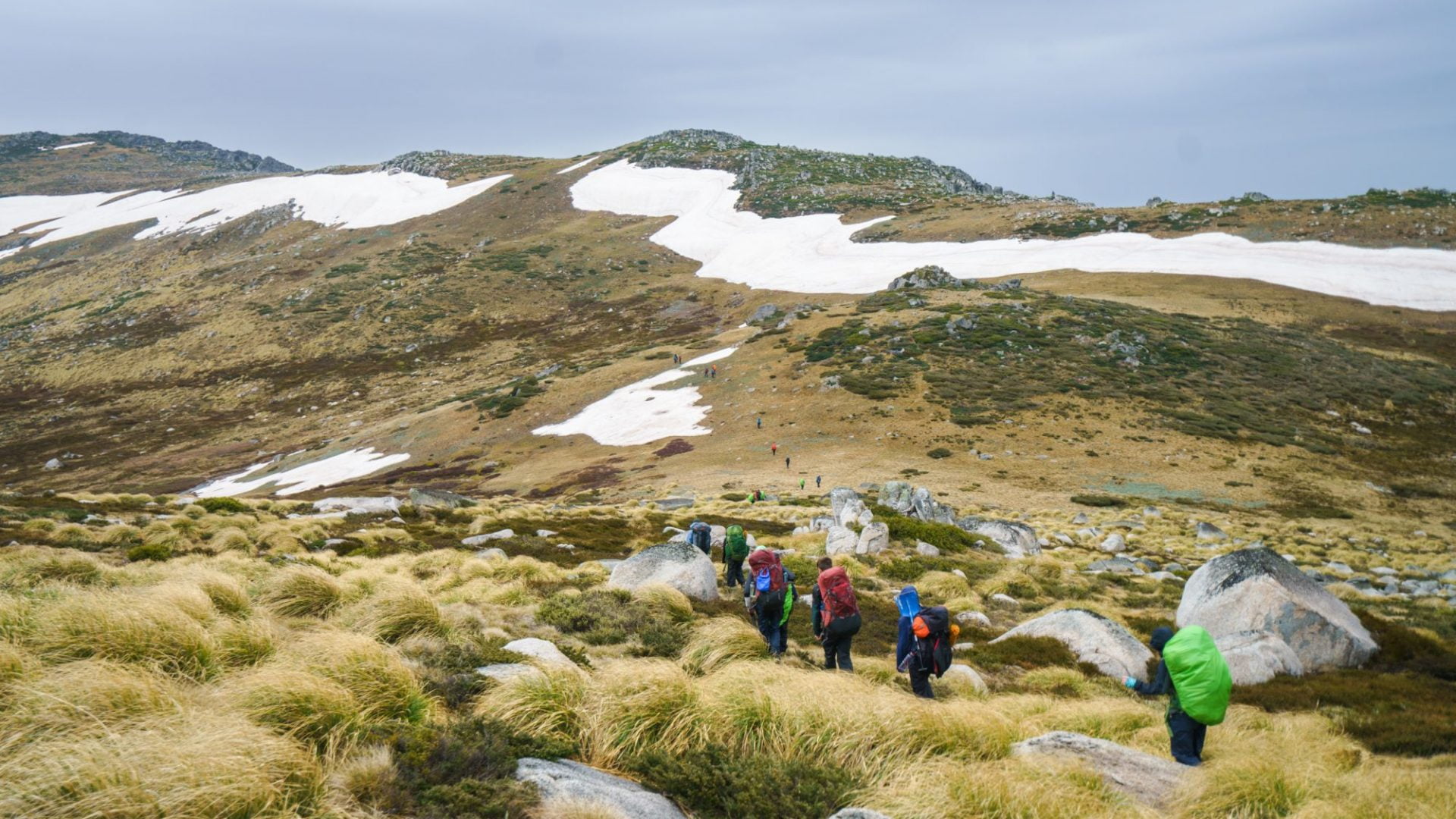 Kosi to Coast
One of many Year 10 Outdoor Education options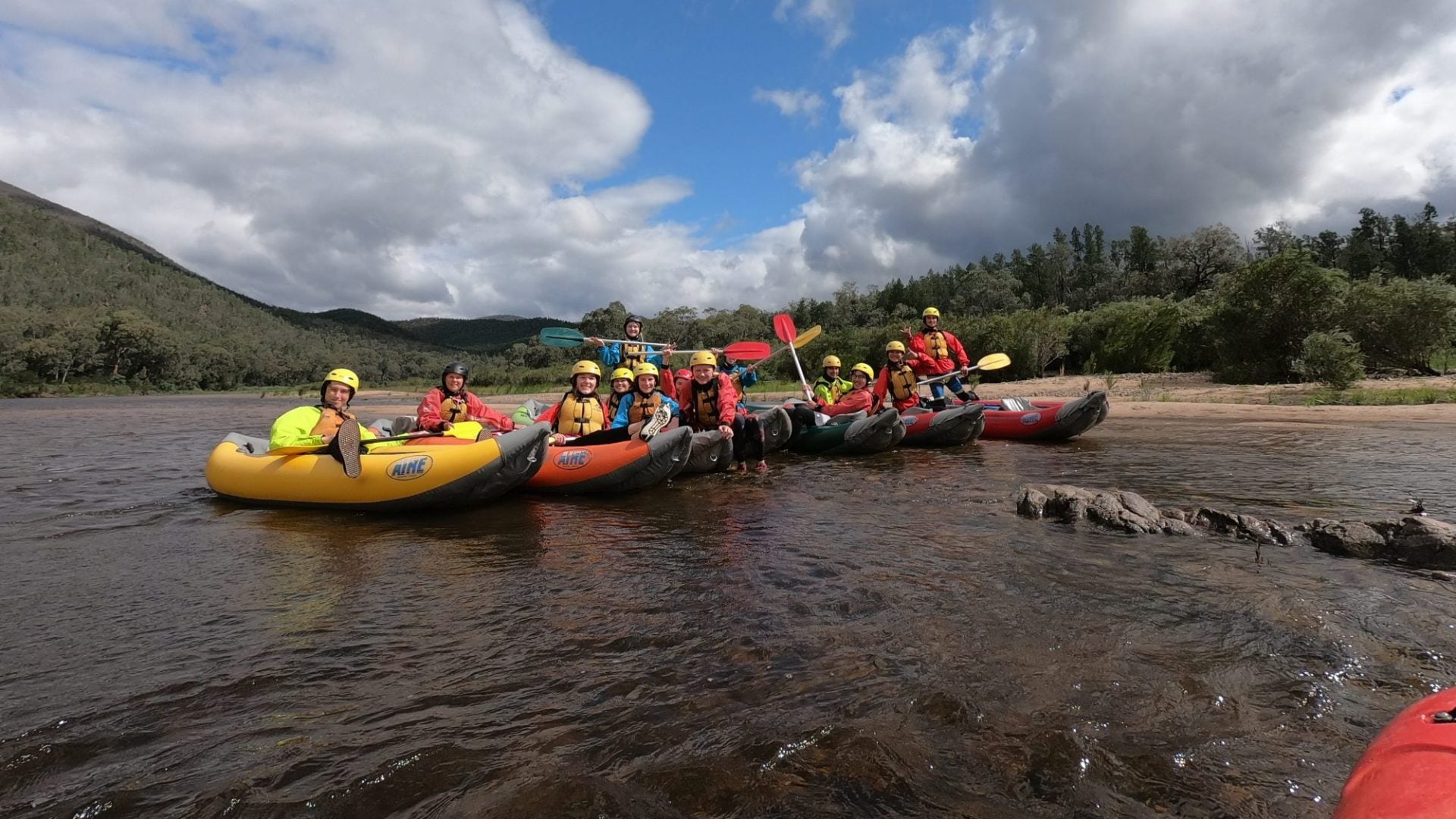 Kosi to Coast
Snowy River rafting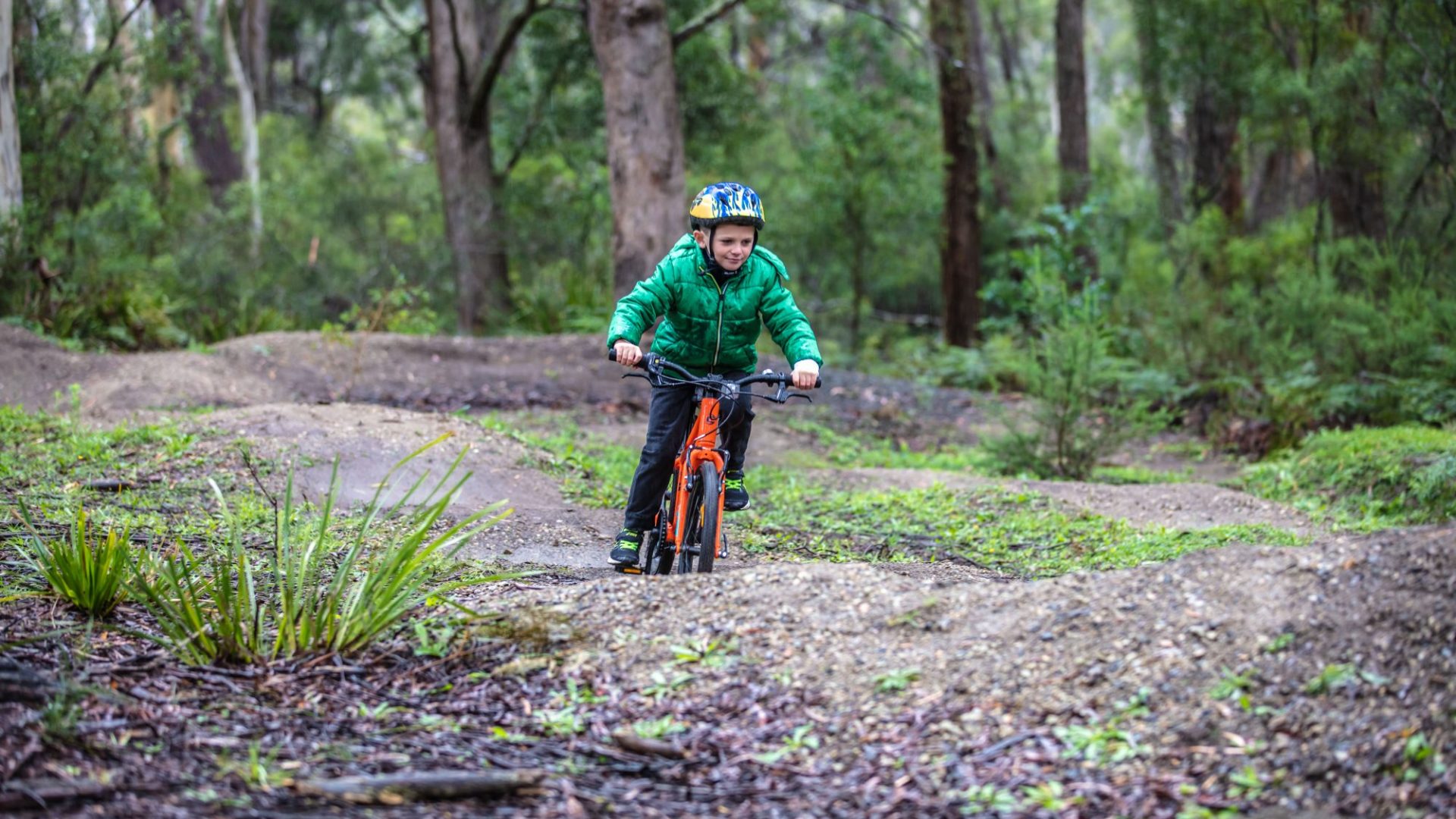 Kirrikee Outdoor Education Centre
Duke of Edinburgh International Award
The internationally recognised Duke of Edinburgh Award is offered as an optional programme for students from age 14, or at the beginning of Year 9.
To achieve an Award, each young person must learn a skill, improve their physical wellbeing, volunteer in their community and experience a team adventure in a new environment. All participants are supported by a network of adult Award leaders, assessors, and supervisors. Achieving an Award recognises individual goal setting and self-improvement through persistence and achievement.
The Award is comprised of three levels, each progressively more challenging:
Bronze – for those over 14 years old
Silver – for those over 15 years old
Gold – for those over 16 years old
Participants are required to complete four sections at each level: Service, Skill, Physical Recreation and Adventurous Journey. Gold level participants also complete a Residential Project.
You may be interested in more about Outdoor Education