Role of the School Councils
St Andrew's Cathedral School and Gawura are governed by two School Councils. The members of the St Andrew's Cathedral School Council and St Andrew's Cathedral Gawura School Council are currently the same.
The School Councils are responsibility for:
Goal-setting and long-term planning 
Selection, appraisal and pastoral care for the Head of School
Budget control and financial management
The School Councils delegate authority to the Head of School to manage the daily operation of the School, and the implementation of policy. They also delegate authority to committees to allow various matters to be researched, and discussed prior to consideration by the School Councils. 
School Council Committees (not including those that are ad hoc in nature) are:
Strategy and Vision Committee
Finance and Risk Committee
Governance Committee
Academic Improvement Board
Members of the School Councils
Members of the St Andrew's Cathedral School Council and St Andrew's Cathedral Gawura School Council have been drawn from a cross-section of professional backgrounds. Each brings a unique set of skills to the school, reflecting the diversity of our student body. The appointed members on the School Councils and Ex officio members include: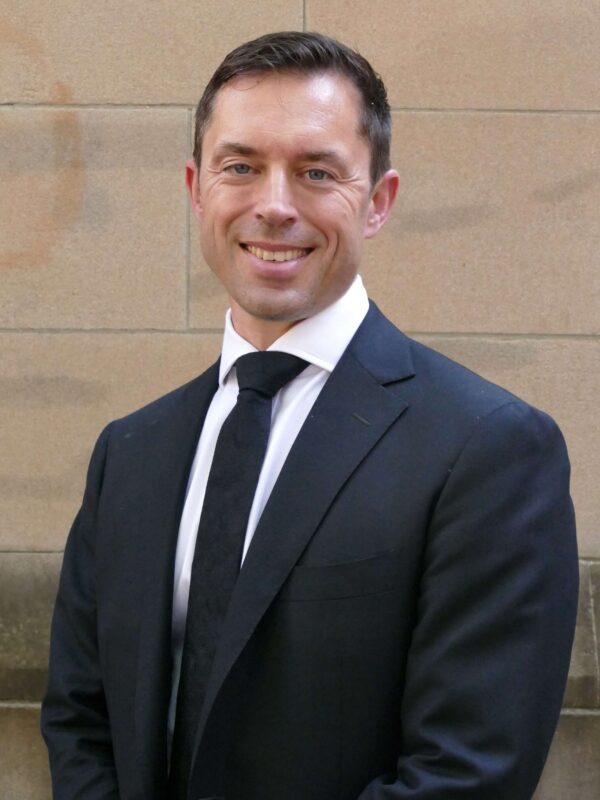 Mr Michael Winram
Michael is Chair of the School Council and the Strategy and Vision Committee as well as serving on the Governance Committee. He is a Partner at Maddocks Lawyers and an administrative lawyer, with a particular focus on the environment, education, governance and emergency services. Michael has previously served on the Council from 2011 to 2019.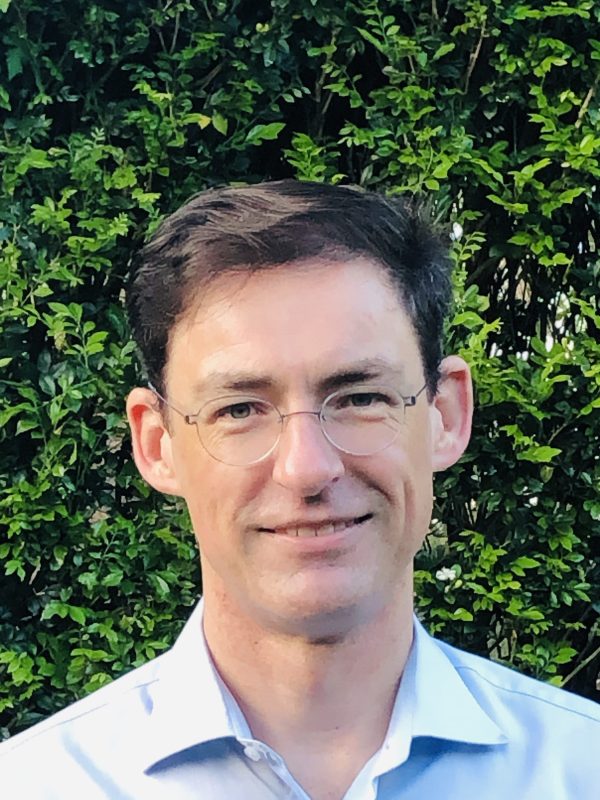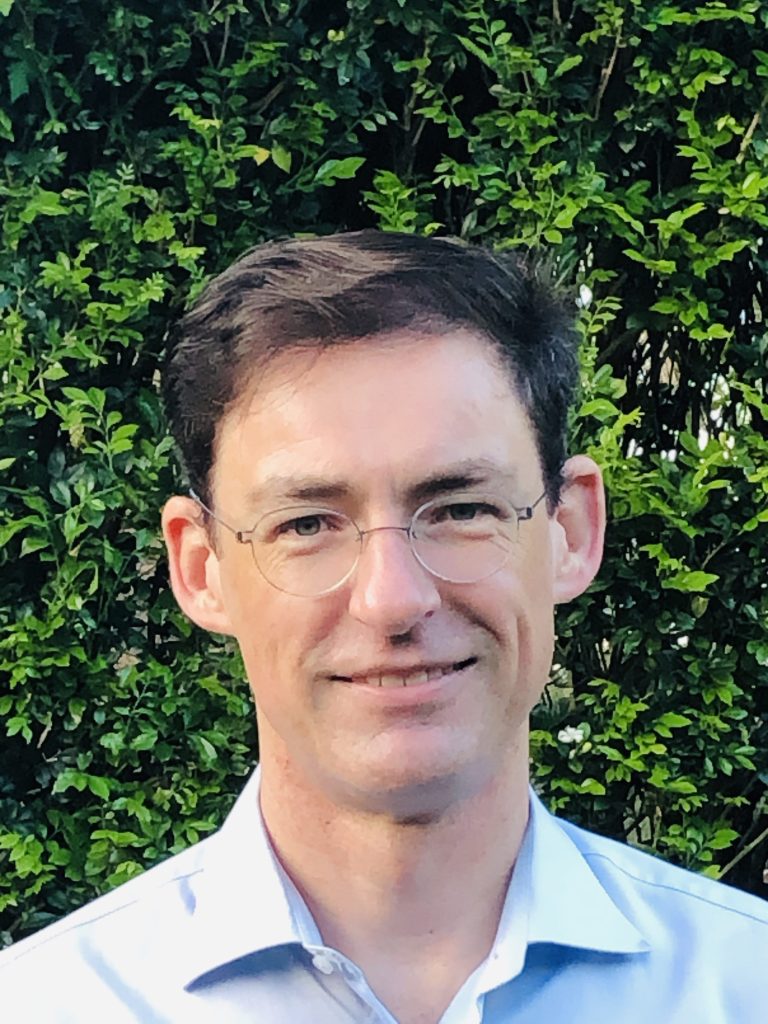 Mr Michael Gordon
Michael is Deputy Chair of the School Council and Chair of the Governance Committee. He is a Director at Citigroup's Institutional Clients Group. Michael was a Board Member of missionary organisation SIM Australia from 2014 to June 2021. He is an Old Andrean and has two sons at the School.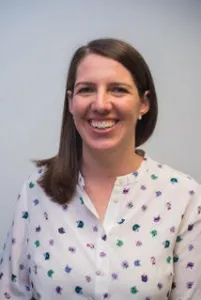 The Rev Caitlyn Orr
Caitlin has served as an Assistant Minister at one1seven Church Redfern and Green Square and Watson's Bay Anglican. She is currently involved in Student Recruitment at Moore Theological College and is married to an Old Andrean.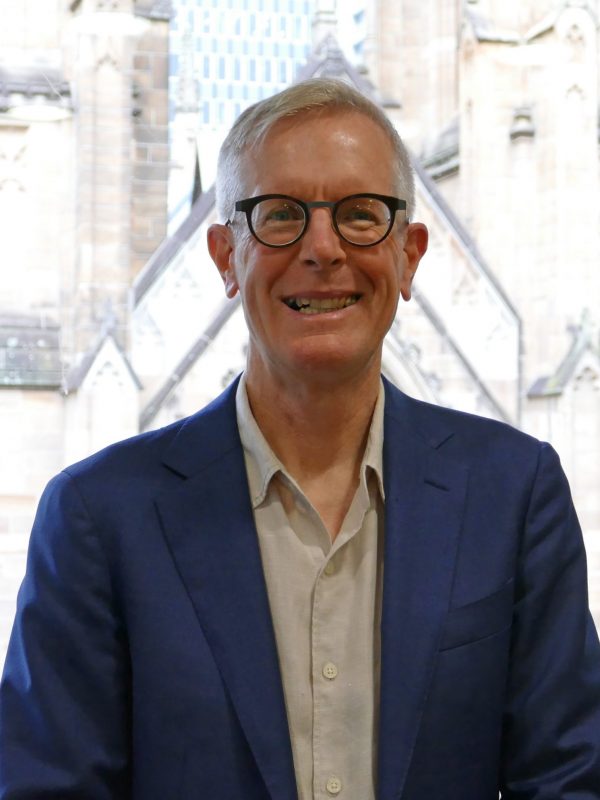 Mr Marcus Judge
Marcus was a senior executive for 36 years at the Commonwealth Bank. In parallel, he began a 20 year commitment to NFP governance. He is a fellow of the Financial Services Institute of Australia and a member of the Australian Institute of Company Directors. He is a Director of the Foundation Board at SACS.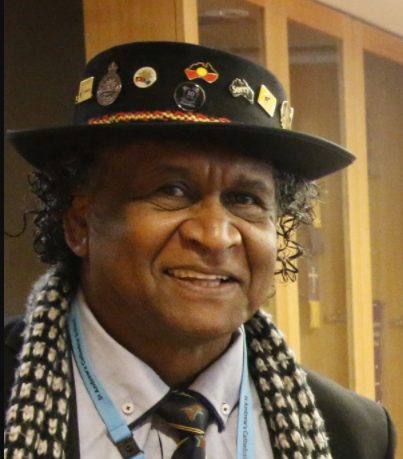 Pastor Ray Minniecon
Ray is a Director of Bunji Consultancies; and serves on a number of Boards including NAIITS: an accredited international Indigenous University. He is Pastor of Scarred Tree Indigenous Ministries and works locally and internationally on Stolen Generations, reconciliation, and climate advocacy issues on behalf of Indigenous and Torres Strait Islander peoples. He is one of the co-founders of Gawura and continues to advise as an Aboriginal Elder.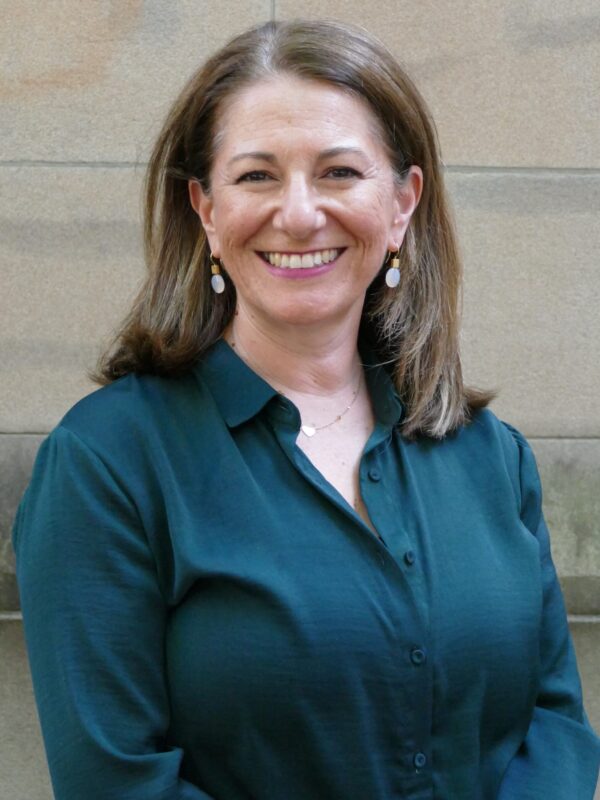 Ms Jenny Haddad
Jenny is serving on the School Council's Strategy and Vision Committee. Her background includes change management and sustainable organisational growth. She runs her own consultancy, Spring Business Consulting, focused primarily on organisational strategy and change. Jenny's experience is across a range of industries, including education. She is passionate about community participation and is involved with the National Leadership Forum.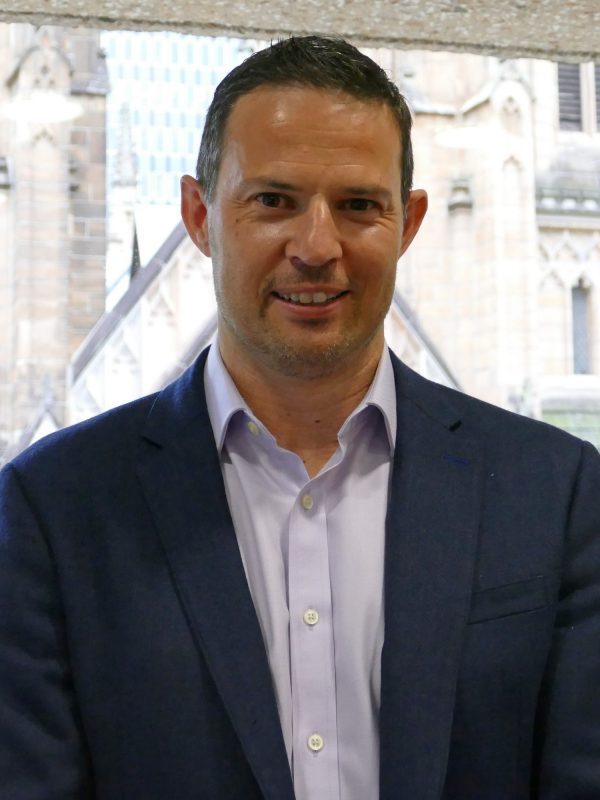 Dr Ben Waterhouse
Ben runs a data analytics business which serves the pharmaceutical sector. He has a PhD in Mathematics from the University of New South Wales and a BA in German Studies. Ben chairs the Finance and Risk Committee and is a former student of the school and current parent.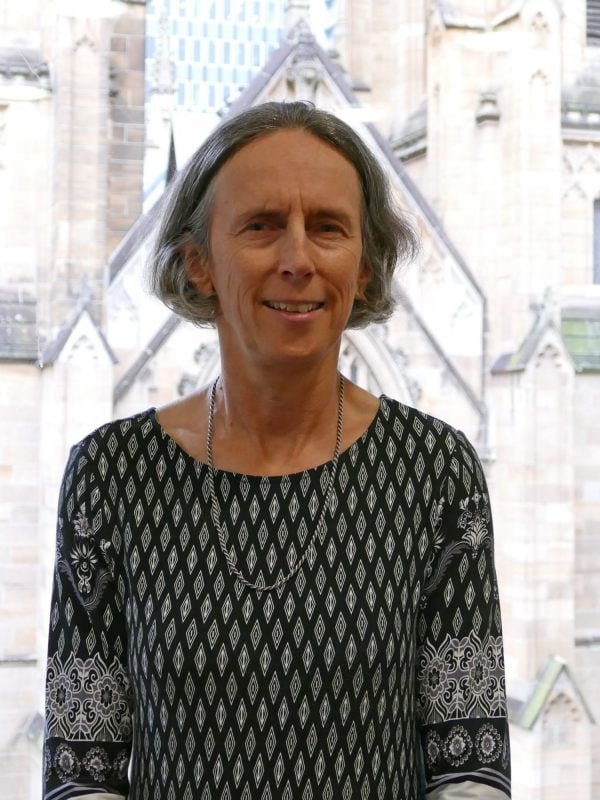 Dr Jillian Wheeler
Jill is a former school parent who works in private practice as a General Practitioner.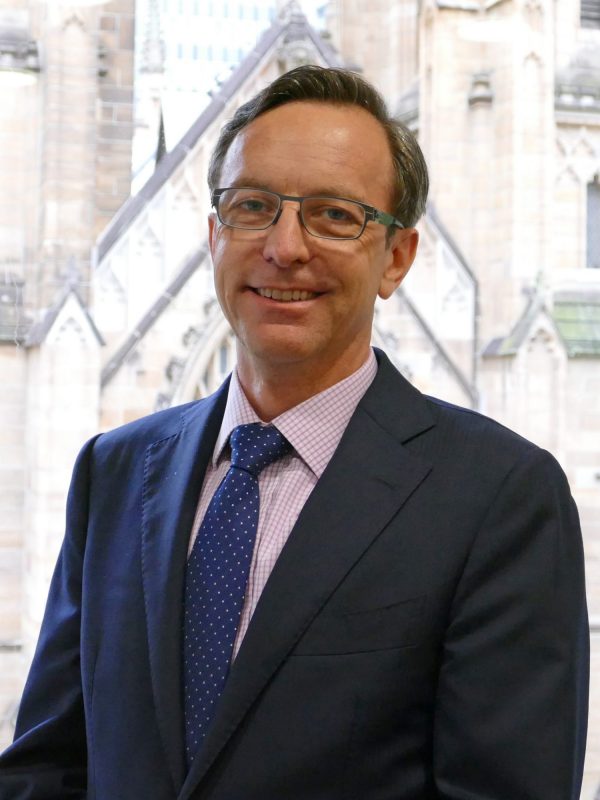 Canon Craig Roberts
Craig is CEO of Anglican Youthworks, an ordained minister and Chartered Accountant with over 30 years of commercial and school governance experience.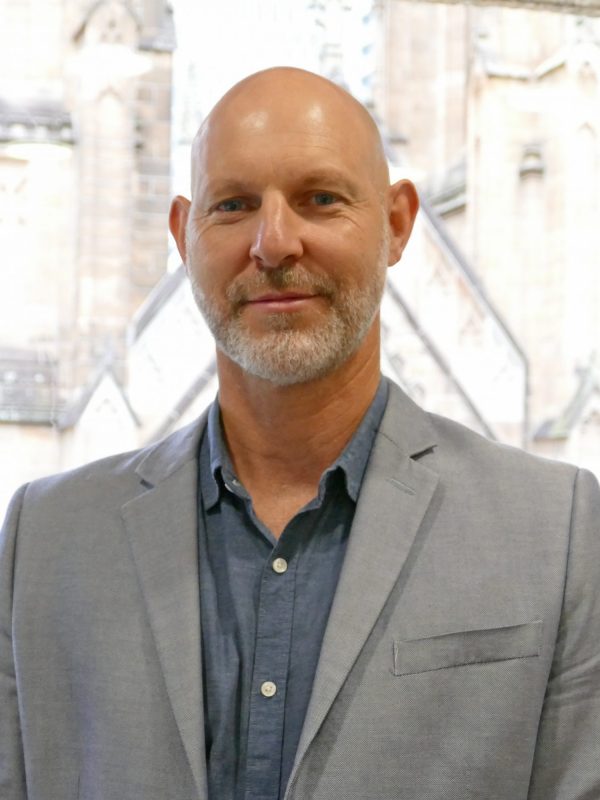 The Rev Jim Crosweller
Jim is the Senior Minister of St John's Anglican Church, Maroubra. He has an interest in leadership development in Zimbabwe with The Gospel Confederation of Zimbabwe. He was previously a secondary English teacher and is currently a parent of the school.
Ex Officio Members
The Archbishop (President), The Most Reverend Kanishka Raffel
The Dean of St Andrew's Cathedral, The Very Reverend Sandy Grant
Members of St Andrew's Cathedral School staff who attend Council meetings
Dr Julie McGonigle (Head of School)
Ms Nicola Warwick-Mayo (Executive Director School Services)
You may be interested in