Curriculum
At St Andrew's Cathedral School, we carefully craft our curriculum so as to give students powerful knowledge. That means that they are equipped with the core concepts and important content within each subject, as well as the subject-specific skills that empower them as change-makers. This is further complemented by opportunities for inter-disciplinary and trans-disciplinary thinking that deepens and transfers both knowledge and skill.
Curriculum matters. Taken together, it is a view of the world that informs students what is worth knowing, appreciating and being able to do.
As a diverse, international school, our curriculum encourages students to look beyond themselves and understand the world and their place in it.
We provide opportunities to critique different worldviews and consider the Christian worldview on which the school is founded as students explore questions of meaning and significance as they establish their core values.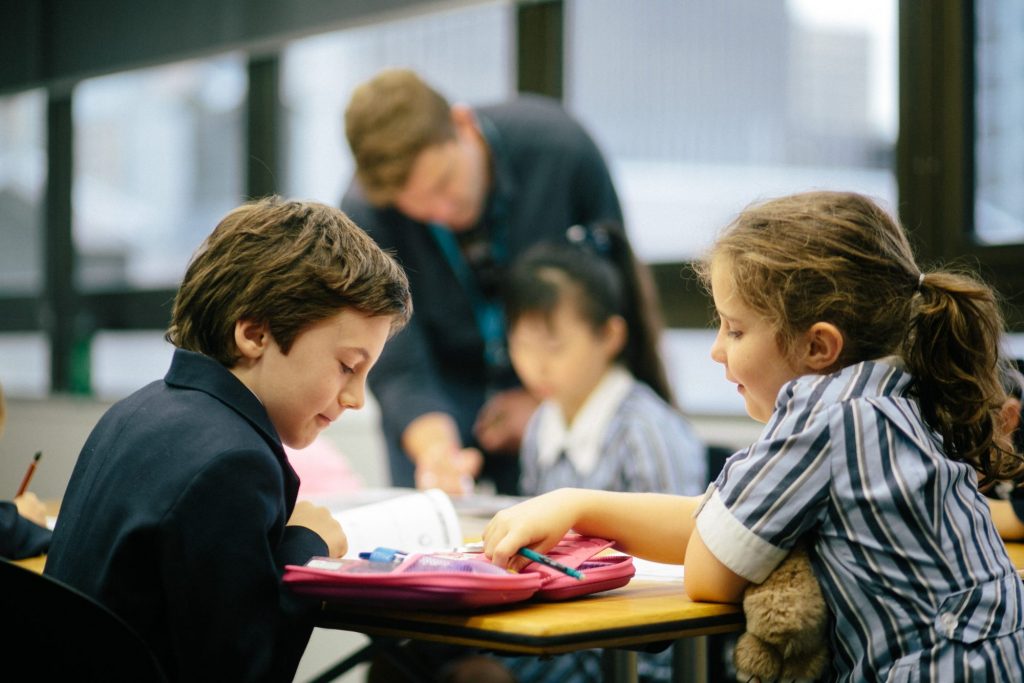 Junior School Learning
In the early years the emphasis is on the explicit teaching of key foundational skills (Reading, Phonics, Mathematics, Writing, Spelling and Handwriting), with an introduction to concept based and inquiry-based opportunities for learning across the curriculum.
We acknowledge the importance of surface learning moving to deep learning and then transferring that learning to other contexts. As the learner gains automaticity and fluency of the essential skills, then learning becomes more student-led and less explicit in nature, empowering each student to understand and improve their own learning process through a shared language of learning.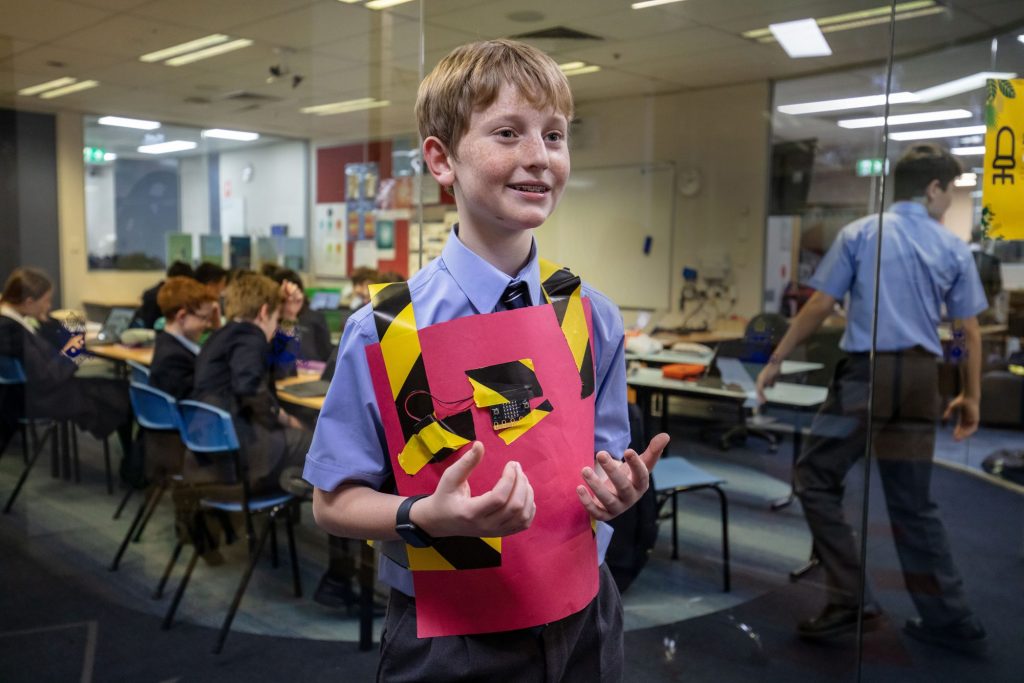 Middle Years Programme
In Years 7-10, students study the NSW NESA syllabus through the framework provided by the International Baccalaureate Middle Years Programme (MYP). The International Baccalaureate Organisation (IBO) was established after WWII to foster international mindedness amongst future generations. The MYP is a natural fit for our diverse, international, city-centre school.
All schools who run the IB programmes undertake a robust and comprehensive process of authorisation. During this process, schools must demonstrate that they are aligned with the IB philosophy, have comprehended the programme requirements and met the authorisation requirements.
As with all of our curriculum, it is built around core concepts within each discipline that aid students' understanding and more efficiently build up mental models. It also places disciplinary content into global contexts such as scientific and technological innovation or globalisation and sustainability that give students the 'why' of what they are learning beyond each subject area. The Middle Years Programme is also a holistic programme that provides students with opportunities for service constantly developing their character and wellbeing. Again, this is a natural fit for our school that has a firm focus on encouraging students to explore and develop every area of their lives.
Both the MYP and Diploma programmes of the International Baccalaureate focus on students taking responsibility for their learning and being proactive about their learning outcomes. Students grow to understand the IB Learner Profile and 10 learner attributes which describe a broad range of human capacities and responsibilities that go beyond academic success. Students develop the skills and capabilities required to be effective, independent learners.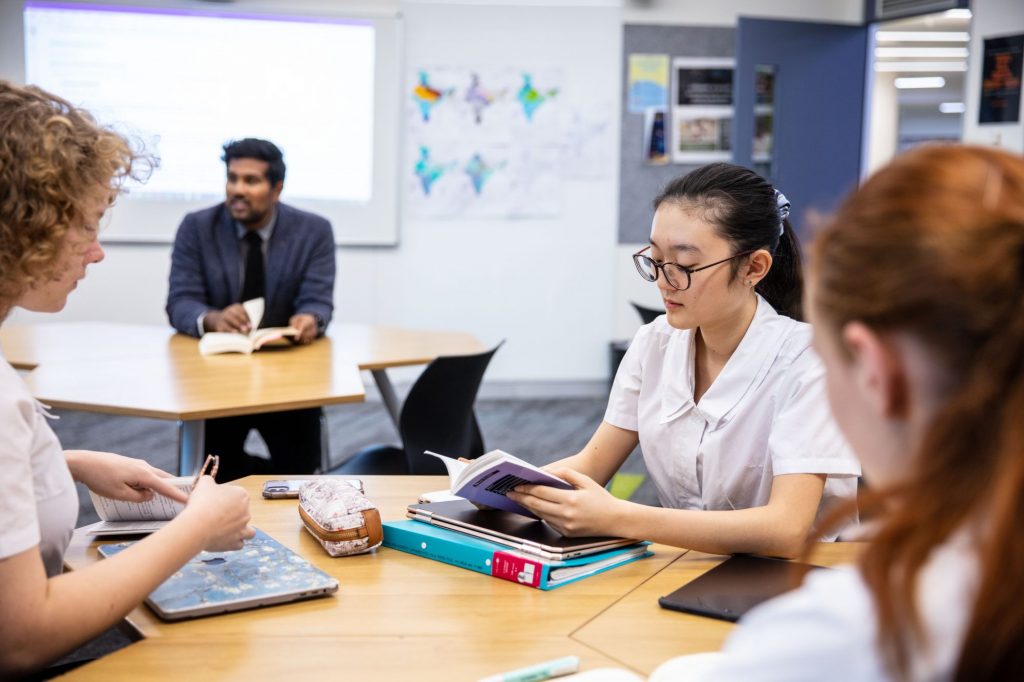 HSC or IB Diploma Programme
In Year 11, students have the choice to study either the International Baccalaureate Diploma Programme (IBDP) or the Higher School Certificate (HSC). At present a third of our students choose the IB pathway and two thirds choose the HSC pathway. Both programmes are challenging and satisfying for students and are chosen often due to the suitability of the course for their future pathway.
You may be interested in