Year 12 graduate Alex Janoyan's HSC Visual Arts major work Wicked Anxiety/Servant of Culture is currently on display at the Art Gallery of NSW where it will remain until late April. The work was selected to feature in the ArtExpress exhibition which showcases outstanding student artwork from across NSW.
Janoyan's provocative artwork is comprised of 14 digital illustrations, each piece 420x420mm in size and printed on Ilford Metalic Gloss paper. The work was created in Procreate using an iPad.
Scenes of peer pressure, questioned identity, lack of direction, parent surveillance and external pressures are displayed almost as a film strip, demonstrating the many moments that make up a teenager's experience.

"Alex has developed a highly sophisticated illustration that has been explored and expanded across each piece in the series. This work has been nominated due to its unique and innovative style. It's a wonderful creation."

Bronwyn Zucker, Visual Arts Teacher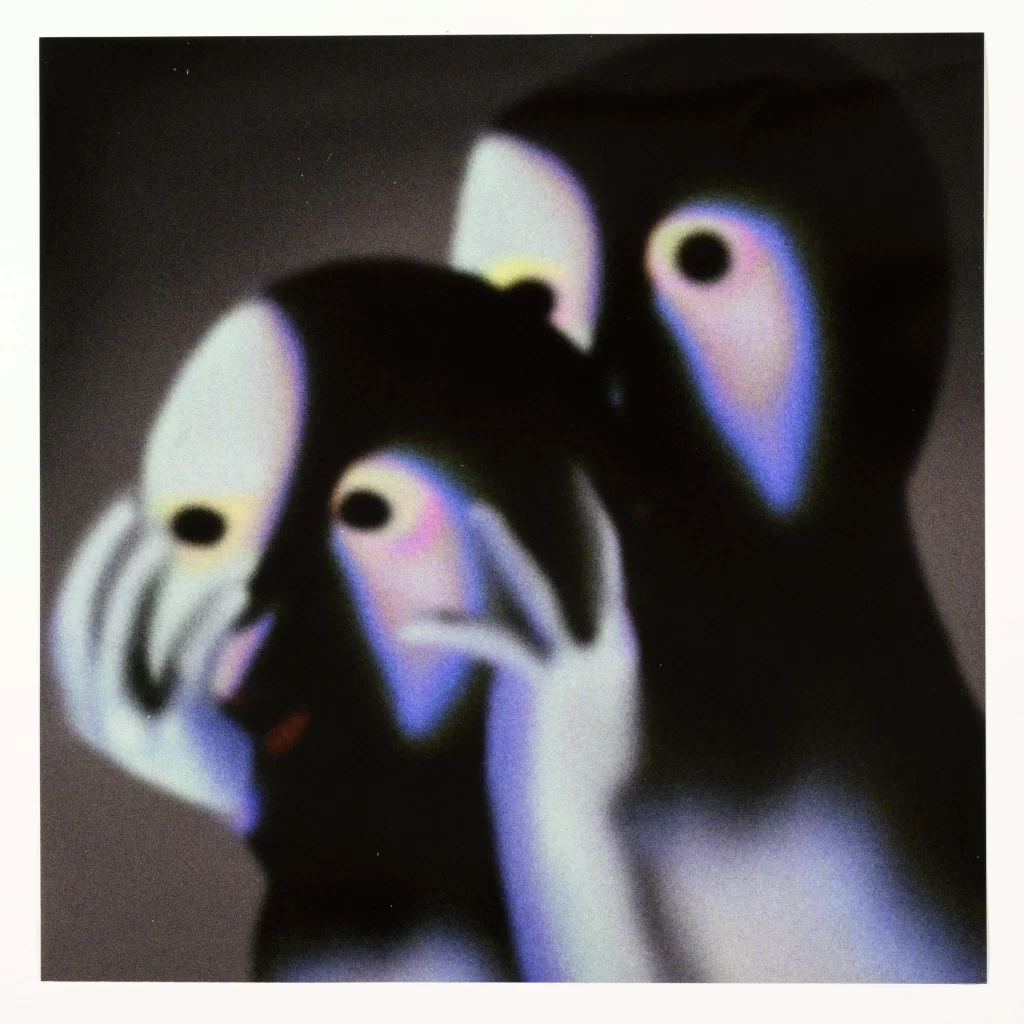 In my body of work I wanted to explore the sometimes mundane, sometimes challenging and overwhelming nature of adolescence. I experimented with gradients and watercolour to create a wavy, dramatic and almost surreal aesthetic. My intent is for the audience to be able to identify the conceptual aspect of the work while still being able to see the layers of representation within each piece.

Alex Janoyan