We're delighted for staff members Harriet O'Donnell, Rebecca Newman and Elle Smith who have been recognised as emerging leaders by industry magazine 'The Educator'.
Each year The Educator searches for the best up and coming talent in the education sector by accepting recommendations from professionals within the industry.
St Andrew's Cathedral School staff members Harriet O'Donnell, Rebecca Newman and Elle Smith were awarded the Rising Star Award which is given to educators who are having a significant impact at the beginning of their career.
According to The Educator, "the Rising Stars list, now in its seventh year, recognises professionals working in the K-12 educations space aged under 35 who are able to demonstrate effective leadership, innovation, and achievement in their career to date."
We're delighted for our three staff members who are thoroughly deserving of the recognition they have received.
Rebecca Newman
Rebecca started at St Andrew's Cathedral School in 2019. Within her first 6 months of teaching she had not only completed her Proficient Teacher accreditation, but also enrolled in the Masters of Educational Leadership Degree at the University of New South Wales. She received a High Distinction average and a place on the prestigious Dean's List. Rebecca has been appointed by her colleagues as Chair of the Staff Wellbeing Committee and her students thrive academically under her care.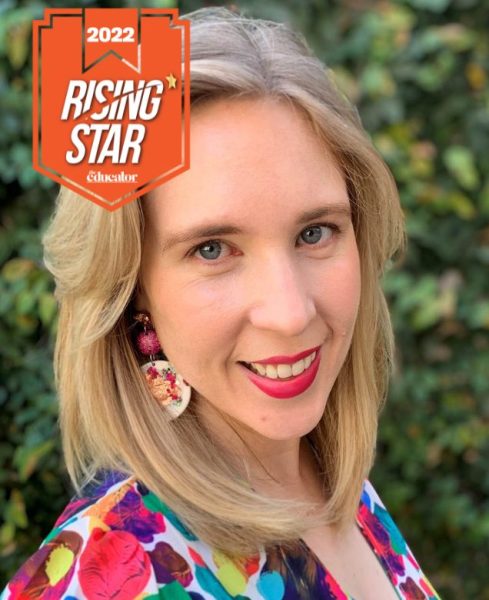 Harriet O'Donnell
Harriet joined St Andrew's Cathedral School in 2018 and has made a significant impact with her programming skills, understanding of gifted children, and innovative teaching style. She has actively contributed to professional development within the school through her presentations on action research projects. Most recently, she presented her research on giving effective feedback in the classroom at the SACS Research Conversations Conference.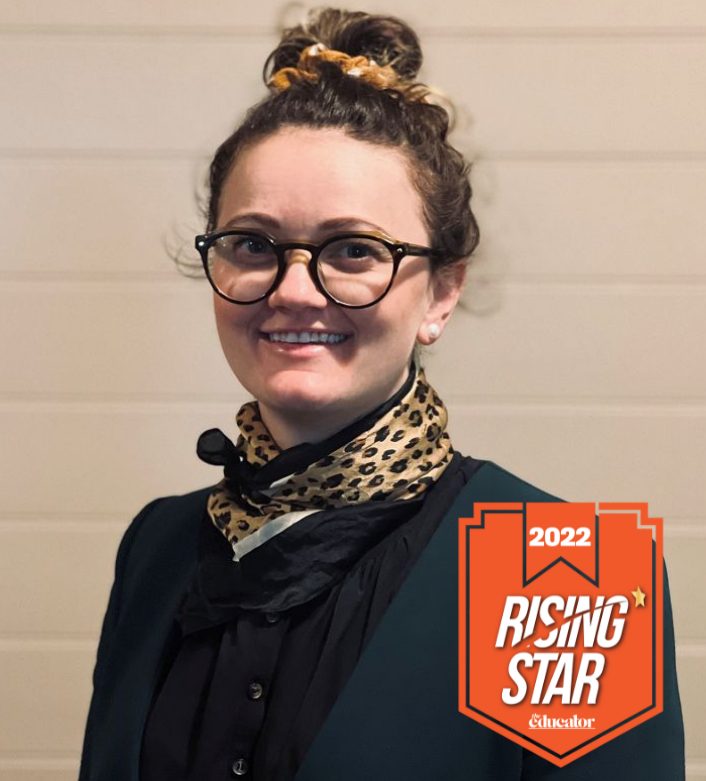 Elle Smith
Elle is the Senior Learning Coach at St Andrew's Cathedral School. She has overseen the strategic direction of coaching K-12 with a strong focus on staff professional growth, student growth and leadership coaching. She leads a team of eight coaches across the school. Her expertise in flipped learning pedagogy is recognised beyond St Andrew's in a secondary role she holds as a content producer and presenter for EDROLO courses.