We farewelled our Year 12 class of 2022 at a valedictory assembly this morning. Hear from the students themselves as they reflect on the occasion and what it means to say goodbye to the place they've grown up in. We're sad to see them go!
Andrew Amos
"It felt very real to me. Up until this point, I didn't feel like I was graduating but walking in with everyone this morning really brought it home. It showed me that we're done with high school now which is bitter sweet. I came from America, I was uncertain about where I would go to school. St Andrew's Cathedral School accepted me. I'm so glad I came here."
Ella Fleming
"It felt really lovely and yet it was this awful mix of totally sad and beautiful, and I think the only thing that makes it possible to leave a place like this is having all your friends and teachers around you. I'm going to say the generic big thank you. I'm endlessly thankful that when I look at myself I see the school's imprint all over me. That's a good thing because this place has been good to me.
Alessio Maiese
"It marked a change from student to Old Andrean. That's how it felt to me. There's also a sense of pride. It marked the end of thirteen years of formal education – what feels like the end of an era. I simply want to say thank you. Thank you for the education, thank you for the memories."
Maximilian Mulvenney
"It was highly sentimental. You see the faces of students in lower years and you're seeing people you've been friends with since Year 7. It was very emotional. There was a large sense of pride as well being able to wear the old white & navy. No endings are perfect but this was a really nice way to finish."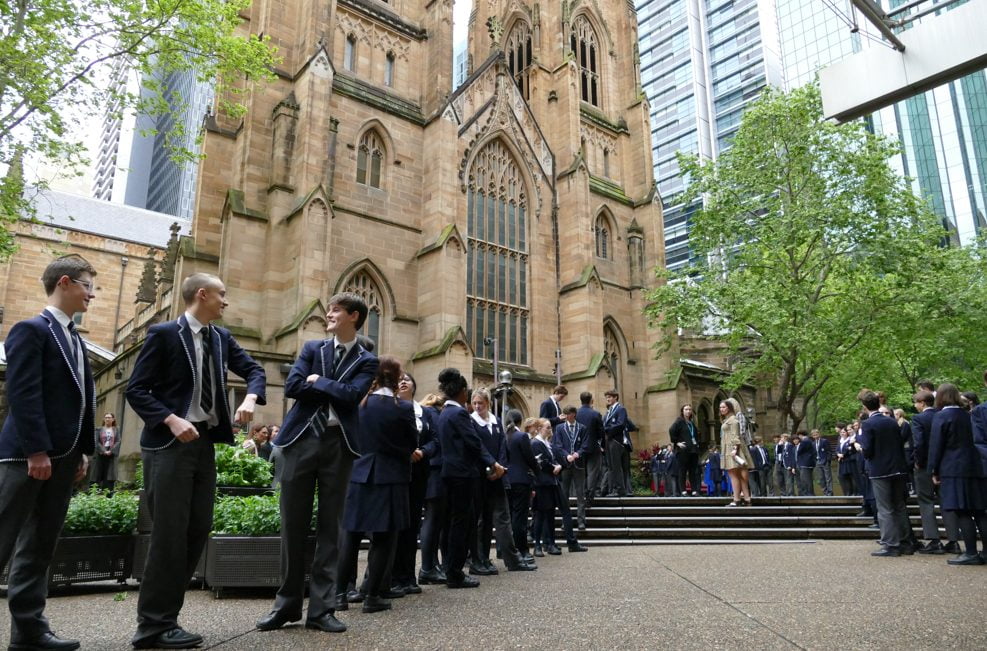 Year 11 students prepare to clap-in their Year 12 peers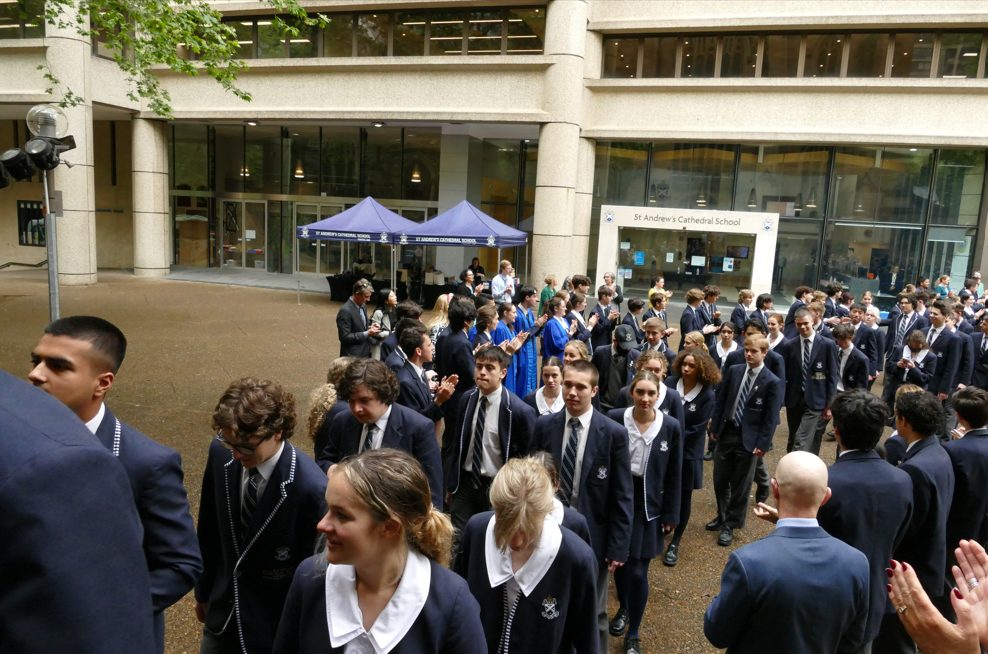 Year 12 students walk into the Cathedral for the last time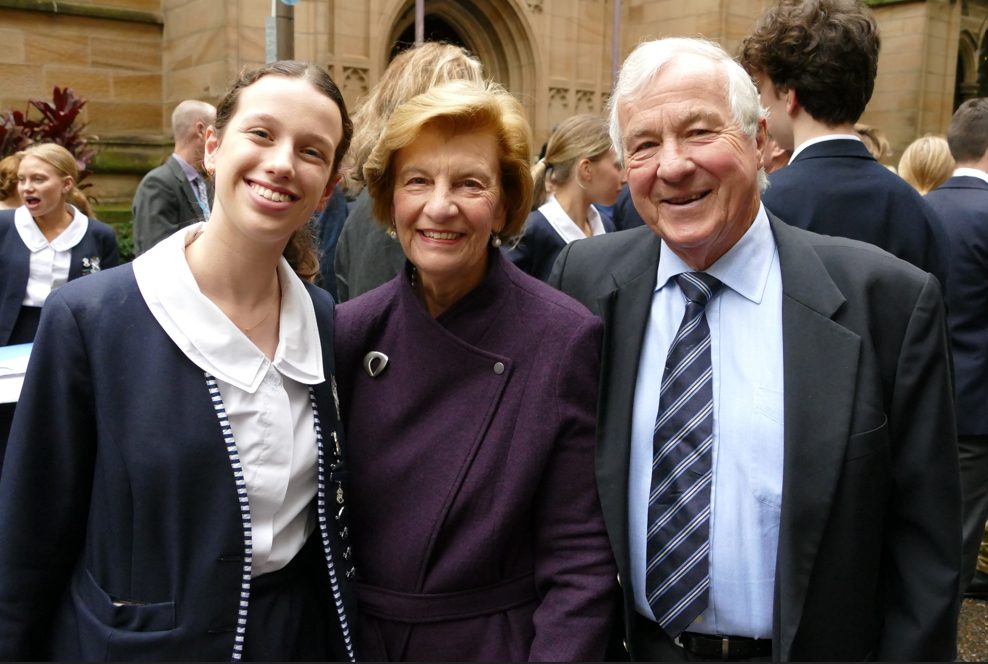 Parents and peers gather to say goodbye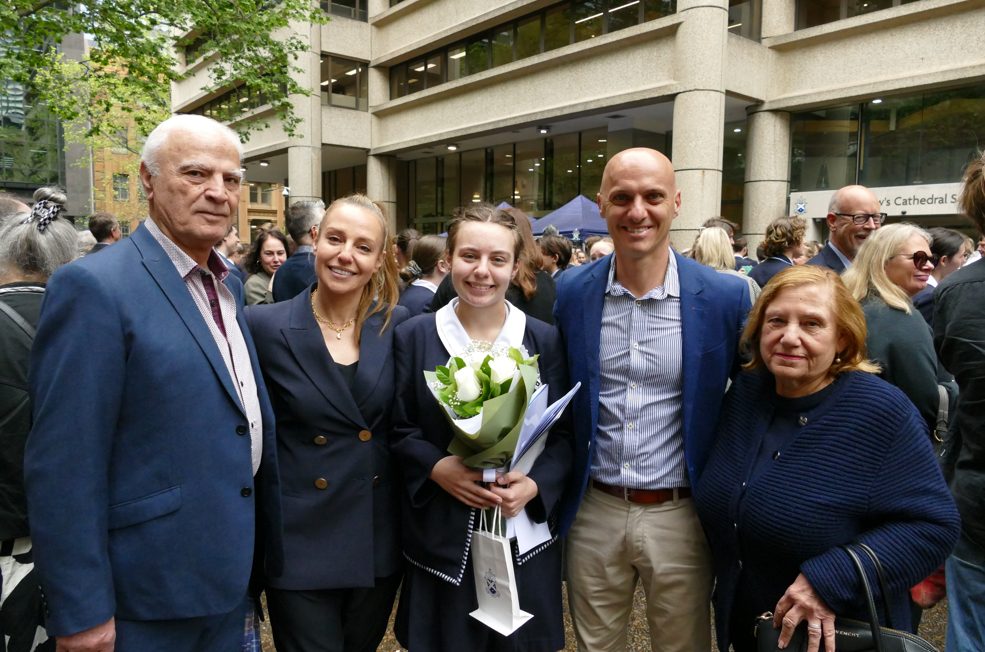 Parents and peers gather to say goodbye