Benjamin Clark received the top HSC ATAR this year which makes him St Andrew's Cathedral School's 2022 HSC Dux. In this interview, Benjamin shares his surprise at finding out the result and what it was like to top the state in German Continuers.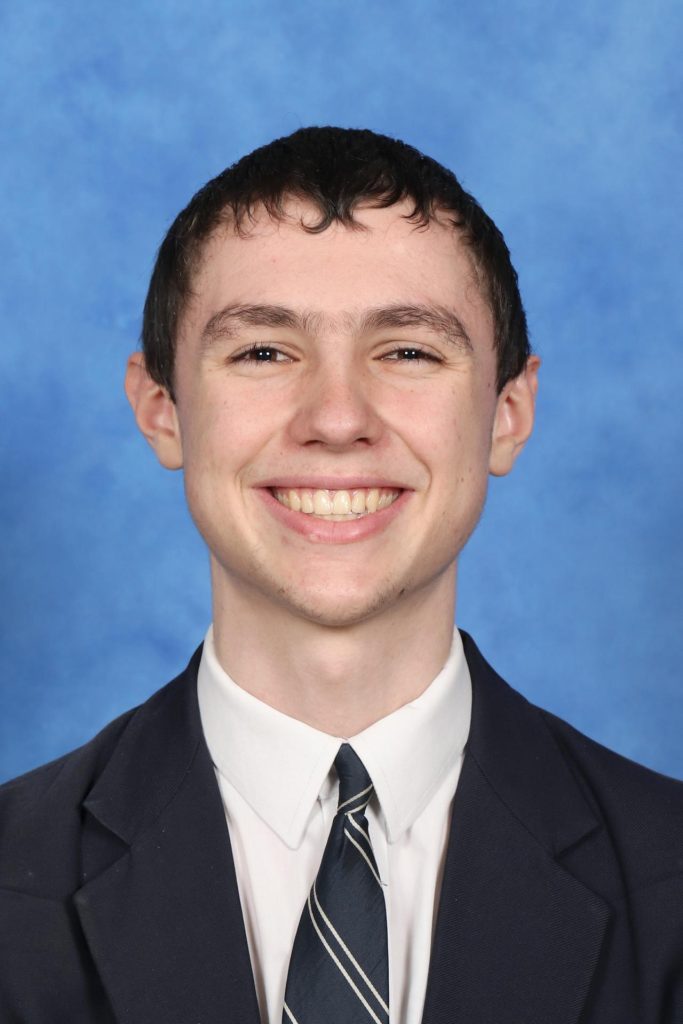 Ben, it's an amazing result. Were you surprised or expecting it?
I really was surprised because the month before the exam I found it really hard to do any study at all. I went into the exams feeling unprepared and often left them feeling unprepared. So I don't know where God pulled that from.
How did you react when you first saw your ATAR?
I was in a state of shock, I didn't move for three minutes. I can't even really remember back to the moment but I remember wanting to sit alone by myself for a while. I then gave my Mum a long hug and told her.
What do you put the result down to?
Consistency. If you can get yourself to study for one hour or even half an hour a day, that would be better than studying for all of Sunday. But also, not only consistent working times, but consistent resting times too. I always took Saturday off and it was a good time to remind myself that school isn't everything.
You also topped the state in German Continuers!
Yeah, it's a bit surreal. I thought I'd go alright in German because of the impression I got from the test paper but it was definitely also a surprise. It feels strange to get a result like that, it's a nice bonus.
The year has not been without challenges for your whole year group. What does it mean to get to this point?
It definitely has been messy at points. The fact that our year group got through COVID and kept going is really awesome. We all got to the very end and that's a big achievement. It shows persistence across the whole year group.
Highlight of your schooling experience?
CRU group [school Christian club]. It was once a week. We always had a really good chat and I'd always walk away having learnt something new. Once you get into a routine it's really easy to trap yourself into that routine and not be able to see out of it but at CRU you're reminded there's a bigger spiritual dimension out there. There's more going on than your own routines. God exists and that helps put school in its place, not that I should ignore school or anything but that school shouldn't be my whole world.
Ben plans to move to Germany in 2023 to use his language skills and study teaching.