Show dates: 23, 24, 25 March 2023
Drama teacher Josie Jones, who is directing our major Drama production, The Madwoman of Chaillot shares what the audience can expect from the show and what it's like to be back at St Andrew's Cathedral School.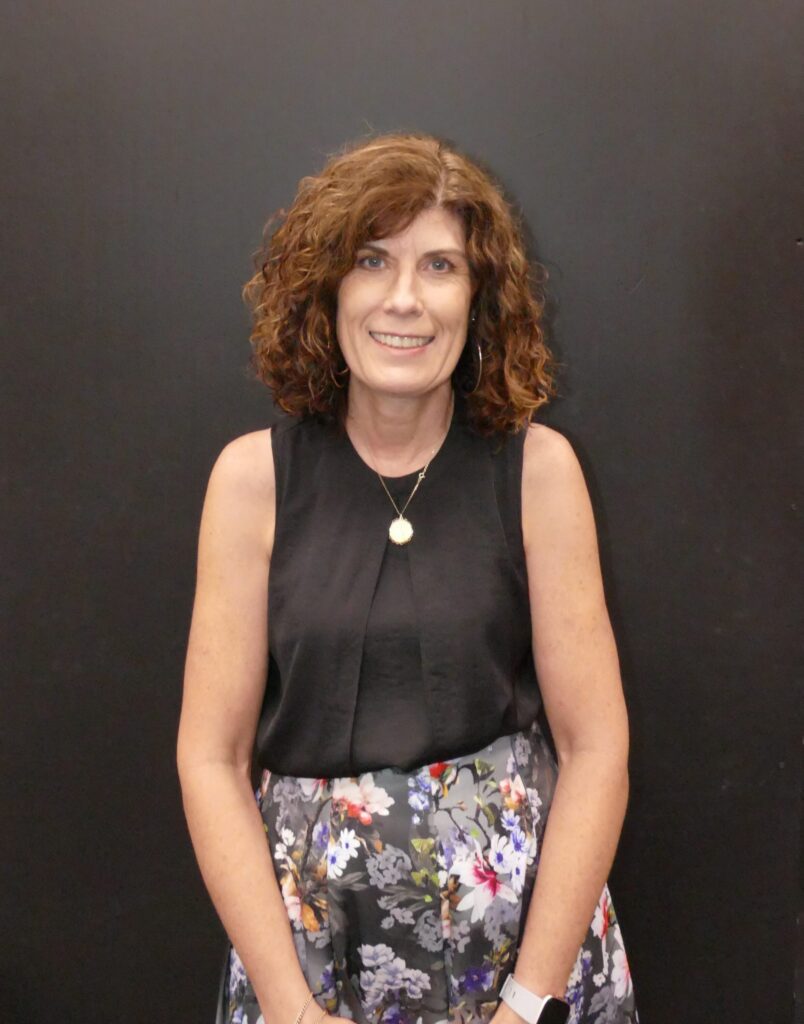 Welcome back Josie! It's been more than four years since you worked at St Andrew's. Have you enjoyed jumping straight into a major school production?
It's funny that you use the term jumping, because I've described it to people who've asked me that question as a bit like jumping into the deep end of the pool when you haven't been swimming for a little while. It also feels like coming home in a way and feels quite comfortable.
It's been exciting and different to start this show as I was not known to the students, the auditions were carried out by video submission as I was living out of Sydney so the students have really taken a leap of faith and put a lot of trust in me as a director.
What can the audience expect from the show?
It is a high energy performance that is juxtaposed against some quite serious, dark themes that the play suggests. It's a political satire, but it's written in in a strangely poetic way, I've translated Giraudoux themes to a modern context to explore humanity's manipulation of the environment for personal gain but in a fun and exciting way.
It is always one of my theatrical motivations that theatre should be enjoyable, but also change you or impact you somewhat so that when you leave that space in that moment, you take a little bit of the message with you into the world and do something with it. So, if this makes the audience a little bit more environmentally aware, or conscious of our moral and ethical decisions in terms of stewardship of the environment, then we'll have done something exciting.
How has it been staging the production in Upper Chapter House?
I hadn't seen the Chapter House renovations so working in that space has been a new experience. I've made a conscious effort to work with the strengths of the building. We've incorporated elements such as the staircases into the production and working with the elevated nature of the stage has helped us to explore the elements of hierarchy and power, which the play is about.
What has been the most enjoyable part of the production so far?
It's always the students and the ensemble that you build. Seeing the students grow over rehearsals in their confidence and skills is a great achievement and that's what makes the show come alive.
I've also been lucky to work alongside Old Andrean Tom Hetherington-Welch (OA 2017) as assistant director. Tom graduated the year that I finished at SACS so this has been a full circle moment for both of us to be working alongside each other. Tom has been pursuing puppetry and incorporating his skills has added a dimension to the show that I couldn't have done on my own.