It is with great pleasure that we announce that seven of our amazing teachers will be receiving World Teachers' Day Awards at the annual NSW Teachers' Guild Awards. These awards recognise and honour teachers who have made a significant contribution to their school.
Congratulations to Katharine Groves, Amanda Larkin, Rhys Finemore, Kate Layhe, Lucy Whelan, Harriet O'Donnell and Bronwyn Wake! We thank you for your hard work and commitment to the school and our students.
Find out more about these inspiring teachers below.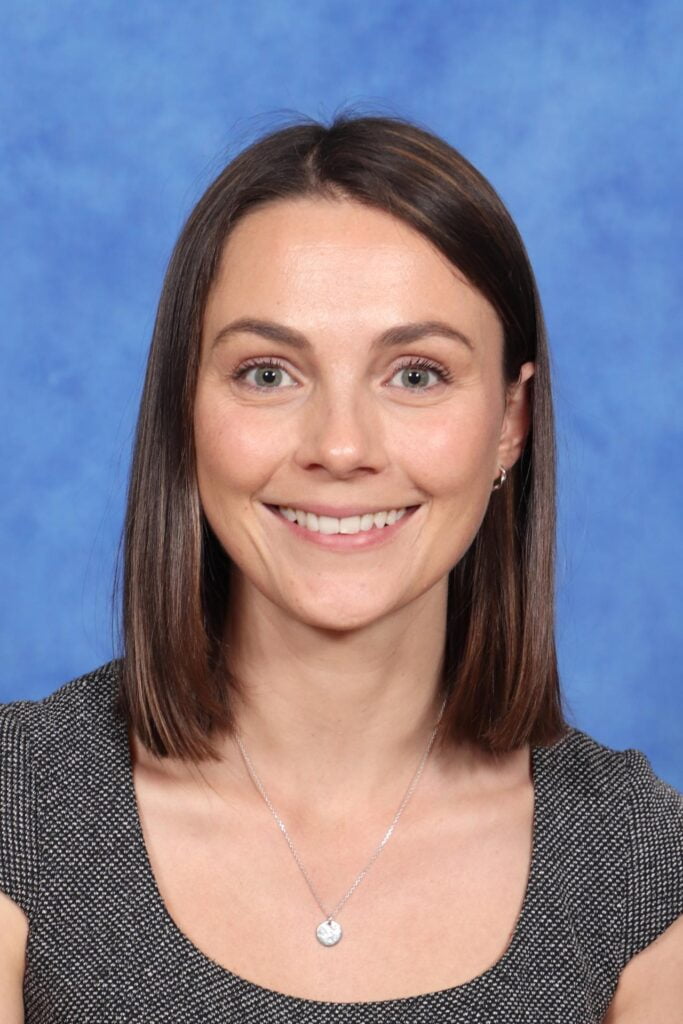 Katharine Groves
Katharine has been working at SACS as the Coordinator of Literacy in the Junior School for over five years. This award nomination is in recognition of her continuous work to enhance the rigour in the English programmes and assessments, guiding the Junior School through significant curriculum reform.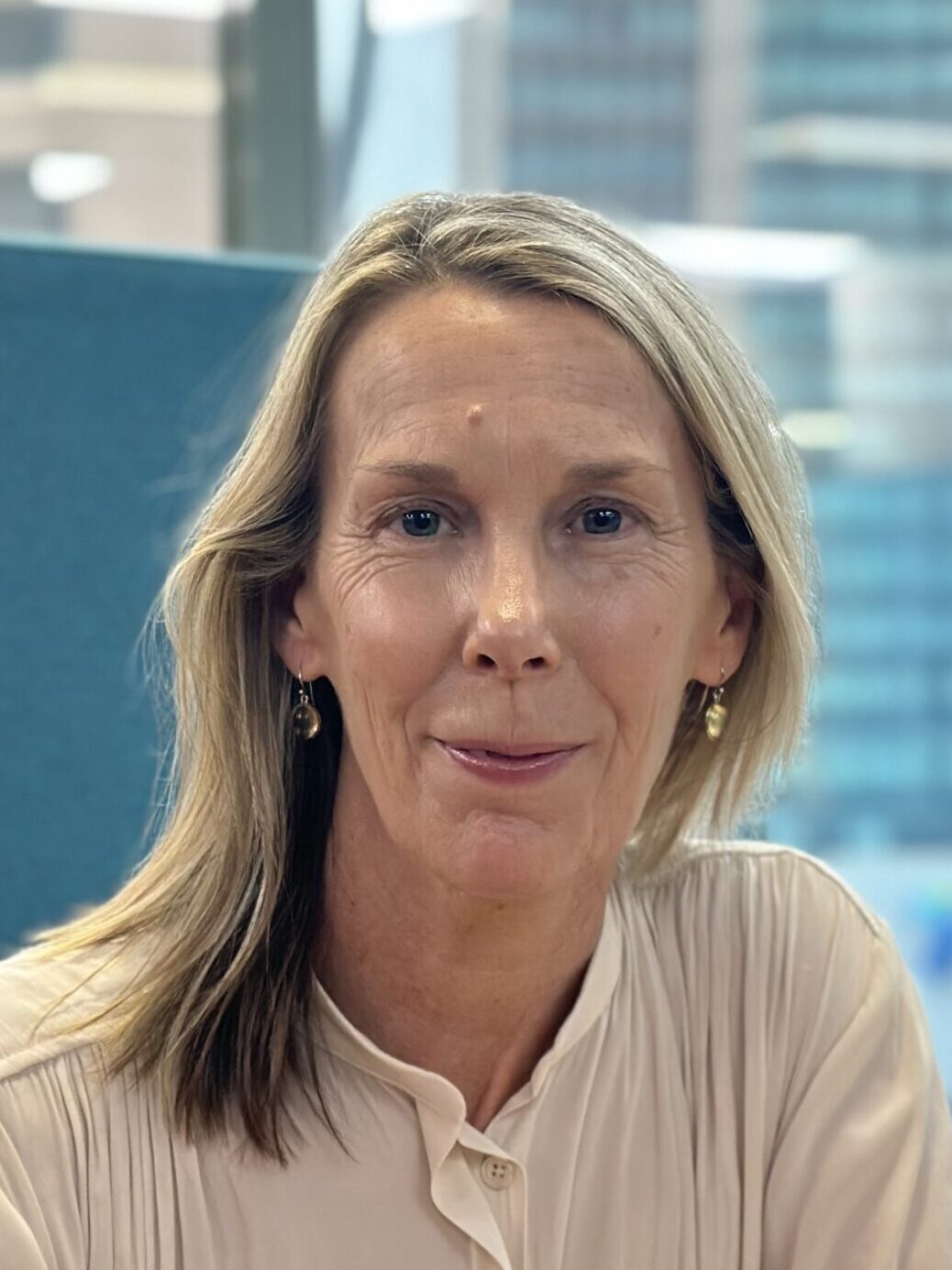 Amanda Larkin
Amanda holds unparalleled expertise in the International Baccalaureate Diploma Programme (IBDP) business course, guiding her students to remarkable achievements with innovative teaching methods and personalised support. This nomination is not only for her incredible teaching, but also recognising her published subject material, Evolve Education, and being a recognized authority in IBDP business.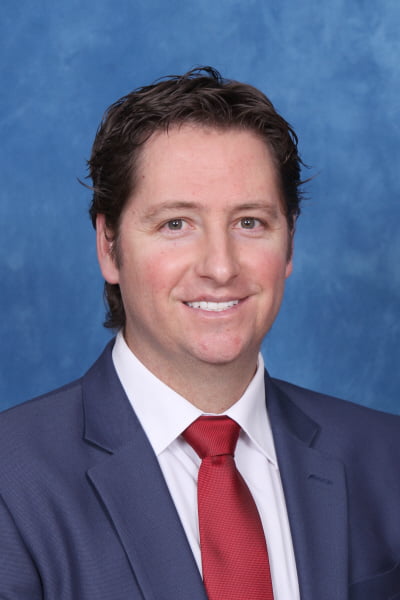 Rhys Finemore
Rhys has led his class through significant curriculum reform in literacy. He has embedded quality literature study with a focus on reading and writing, working alongside his team to improve outcomes for Year 3 students in literacy. His efforts can be seen in the drastically improved writing outcomes in students.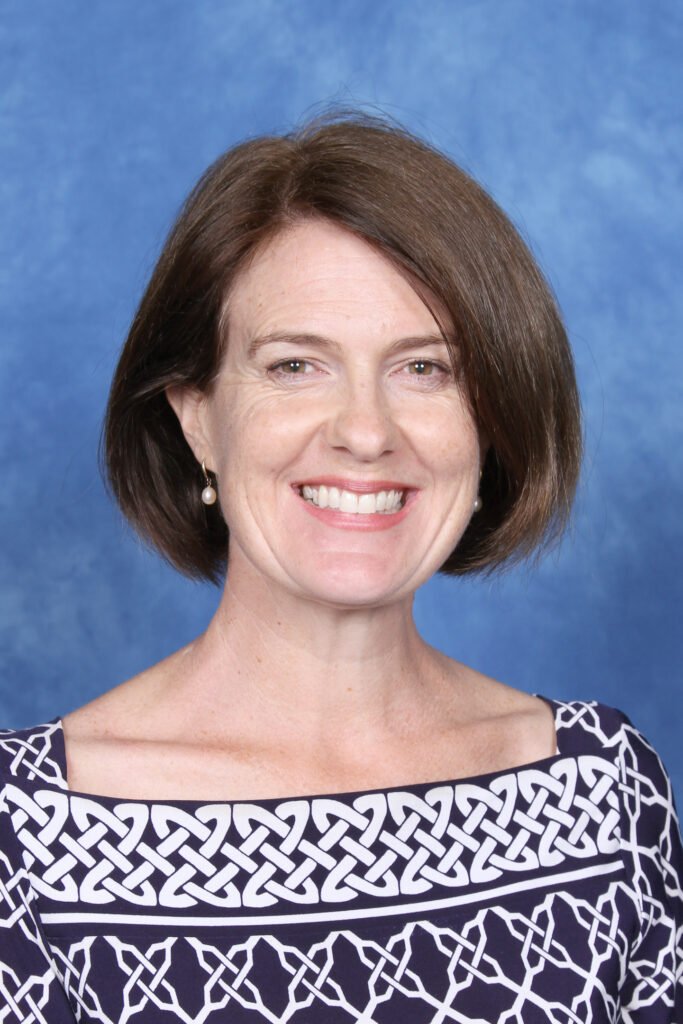 Kathleen Layhe
Kathleen has consistently driven positive outcomes for students and shaped the School's overall practice and culture, especially in regard to the Middle Years Programme (MYP). She has led the development of an innovative reporting system that eases teacher workload and enhances transparency for parents and students. She has cultivated a culture of growth not just for St Andrew's Cathedral School's teachers, but among NSW educators as well.
Lucy Whelan
Through 2023 Lucy has led the Junior School through significant curriculum reform in mathematics. She has fostered a learning mindset, working alongside staff to build their capacity in thinking mathematically. Lucy has also created and delivered bespoke high impact professional learning opportunities. Her work has allowed staff to build their knowledge and promote improved student outcomes in numeracy.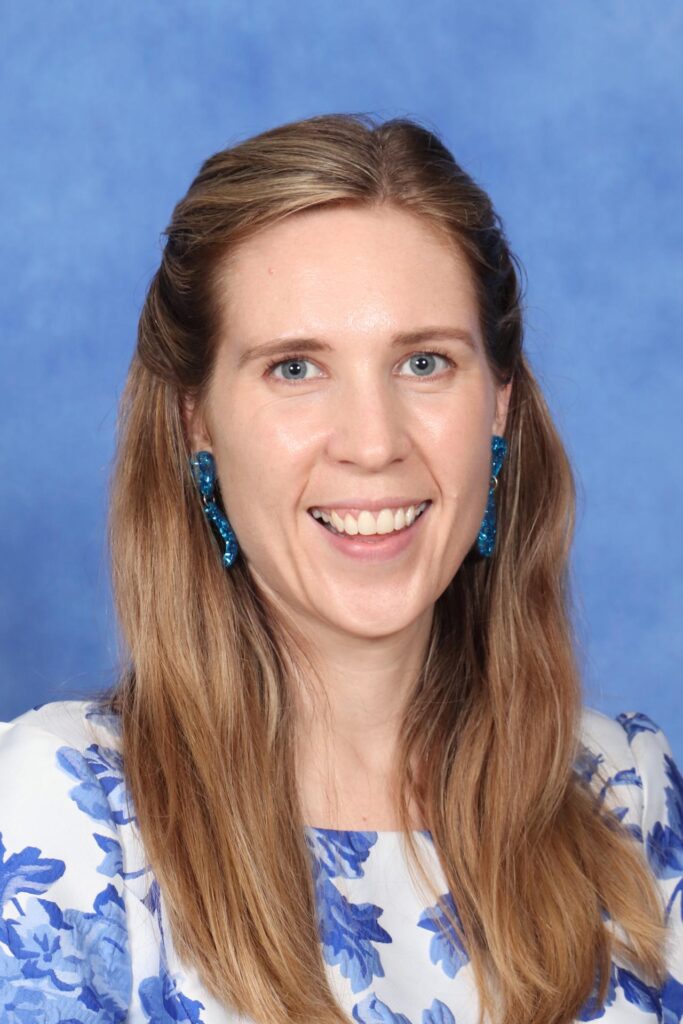 Harriet O'Donnell
Harriet has been the Gifted and Talented teacher in the Junior School for over five years. She excels in creating engaging and differentiated programs across all Key Learning Areas, showing that inquiry-based lessons can work in a classroom environment with exceptional results. She supports other teachers and leaders in their creation of syllabi, with the aim of building their knowledge and skills in programming.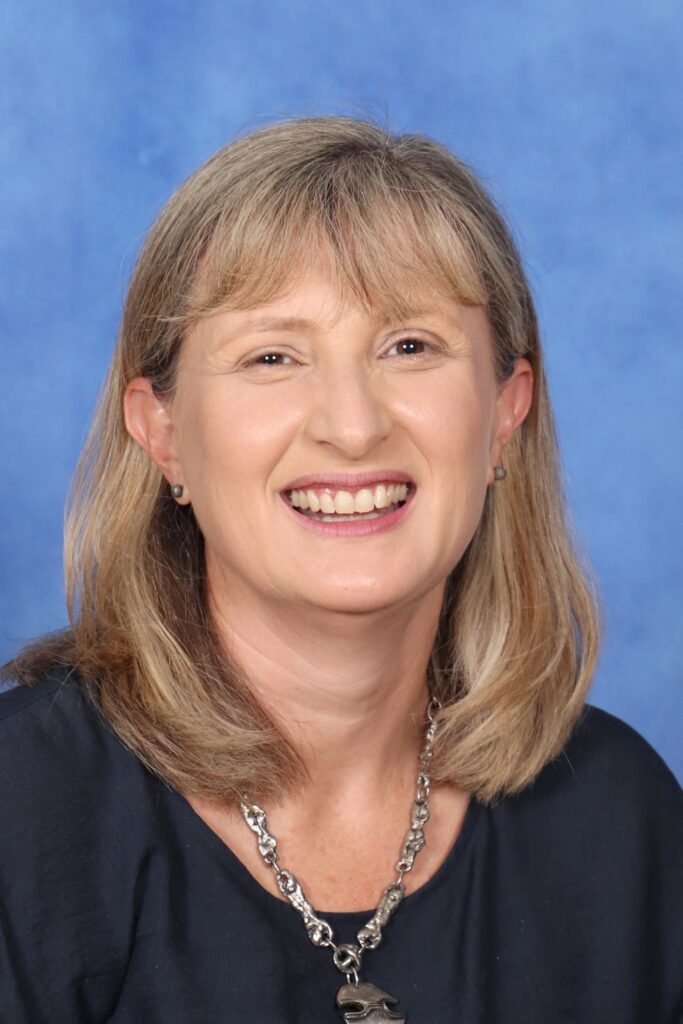 Bronwyn Wake
Bronwyn has developed a suite of social and emotion learning activities for the Junior School, promoting an environment of belonging in which student wellbeing and learning are boosted. Students have weekly sessions integrating wellbeing discussions and activities into all classrooms in a focused and intentional way.